If you've Cruise Vacation on your card and also want to save bucks, now is a perfect time. October is the "Book a Cruise Month!" and you can take advantage of the best deals. Book and avail top offers as it's the biggest cruise sale and it's open for the entire month of October. 
Incredible offers for each week in addition to everything cruise lines offer. Customer service and satisfaction are at an all-time high in the Travel Industry. Ships are sailing from the ports of the US with reduced capacity and more crew with 92 – 100 % vaccination on-board and the strictest health and safety protocols.
Norwegian Cruise Line
Enjoy fun activities from incredible onboard experiences such as thrilling rides, delicious dining, and stylish accommodations to explorations beyond the shore at beautiful destinations.
SPECIAL OFFERS
• Exclusive: Free Pre-Paid Gratuities for 2
• Take All: 30% Off Fares + ALL the Free at Sea Offers (Like Free Drinks)
• BOGO Airfare: Buy 1 Flight, Get 2nd for Free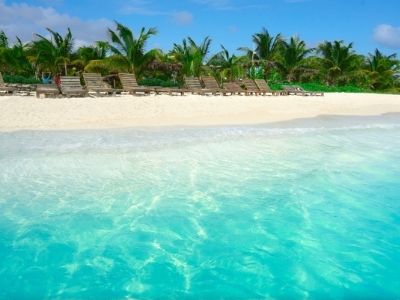 7 Night Western Caribbean
Norwegian Joy
Departing from: Miami, Florida
Ports of Call: Roatan (Isla Roatan), Bay Islands, Honduras • Harvest Caye, Belize • Costa Maya (Mahahual), Mexico • Cozumel, Mexico
Sailing Dates: November 2021 • December 2021 • January 2022 • February 2022 • March 2022 • April 2022
Interior from – $517 ($74/per night)
Oceanview from – $615 ($88/per night)
Balcony from – $685 ($98/pernight)
Suite from – $783 ($112/pernight)
Royal Caribbean International
From action-enthusiasts seeking to ramp up the thrills to sun-lovers looking to relax by the poolside,
Royal Caribbean caters to every traveler's desires.
SPECIAL OFFERS
• Exclusive: Up to $100 Onboard Spending on Select 2022
Sailings – Call to Book
• Fall Deals: 30% Off Every Guest
• Flash Sale: Up to $350
Instant Savings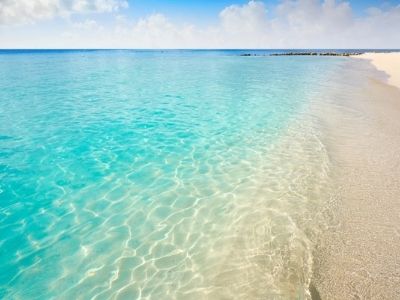 4 Night Western Caribbean
Independence of the Seas
Departing from: Galveston, Texas
Ports of Call: Cozumel, Mexico
Sailing Dates: October 2021
Interior from – $201 ($50/per night) Oceanview from – $231 ($58/per night)
Balcony from – $261 ($65/per night)
Suite from – $624 ($156/per night)
Princess Cruises
Enjoy a wealth of activities on your next Princess cruise. Spend your days taking a dip in sparkling freshwater pools, tasting local cuisine, or watching live performances!
SPECIAL OFFERS
• Exclusive: Call for
Rates Too Low to Show!
• Fall Flavors: Specialty Dining for All + Up to $200 Onboard Spending
• Princess Plus: Free Drinks, Free Wi-Fi + Free Gratuities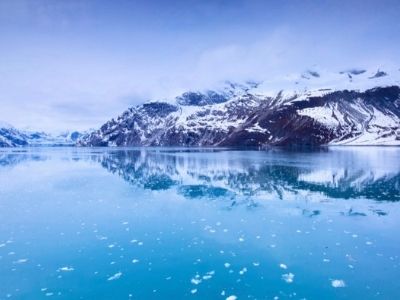 7 Night Alaska Inside Passage
Discovery Princess
Departing from: Seattle, Washington
Ports of Call: Ketchikan, Alaska • Cruise Endicott Arm & Dawes Glacier • Juneau, Alaska • Skagway, Alaska • Victoria, British Columbia
Sailing Dates: May 2022 • June 2022• July 2022 • August 2022 • September 2022 • May 2023 • June 2023 • July 2023 • August 2023 • September 2023
Interior from – $668 ($95/per night)
Oceanview from – $1,218 ($174/per night)
Balcony from – $1,068 ($153/per night)
Suite from – $1,568 ($224/per night)
Celebrity Cruises
Set sail with Celebrity Cruises, and you'll travel the world while enjoying the ultimate height of style, comfort, and service throughout your journey.

SPECIAL OFFERS
• Exclusive: Up to $300
Onboard Spending
• Our Future Cruise Credit Exclusive: Up to a $300 Transportation Credit
• Always Included: Free Pre-Paid Gratuities, Drinks & Wi-Fi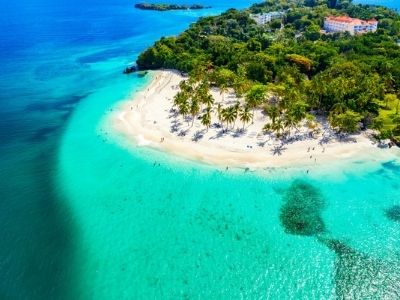 5 Night Eastern Caribbean
Celebrity Summit
Departing from: Miami, Florida
Ports of Call: Nassau, Bahamas • Puerto Plata, Dominican Republic
Sailing Dates: March 2022 • April 2022
Call us to book and Know more: 1-866-723-9393