We have covered all places, whether you want to travel to a far-off exotic region or are seeking a yoga meditation retreat closer to home. Choose a place that best meets your preferences and budget. A Yoga vacation may help you relax and relax from the demands of everyday life while also allowing you to keep active and learn more about Yoga or enhance your practice.
Rishikesh, India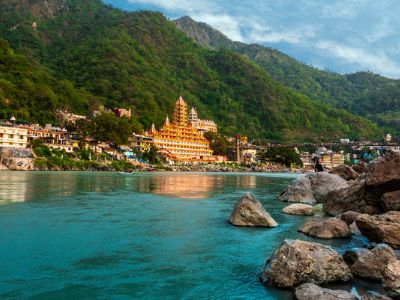 Rishikesh draws spiritual seekers who come to meditate, practice yoga, and learn about other parts of Religion as the birthplace of yoga. The town as a whole is revered, and it is said that meditating there leads to salvation. Despite the increasing number of visitors, the town's lanes and alleyways preserve an old-world charm, and it remains a fantastic spot to rest and unwind in the middle of nature. It has a particular cosmopolitan, serene, and uplifting vibe about it. 
Nearest Major International Airport – Delhi 
Fly to New Delhi at $670 RT
BOOK NOW
---
Mysore, India
In the Indian state of Karnataka, Mysore is one of the world's most important centers of yoga. It is one of the most popular Yoga destinations, attracting hundreds of Yoga enthusiasts who come to practice, breathe, and live Yoga for weeks (or even months).
The dynamic community is one of the most amazing elements of visiting Mysore for Yoga; in addition to the number of Yoga schools, numerous Yoga instructors and practitioners organize courses and seminars all across Mysore.
The nearest international airport to the city of Mysore is the Bangalore international airport.
Fly to Bangalore at $778 RT
BOOK NOW
---
Chiang Mai in Thailand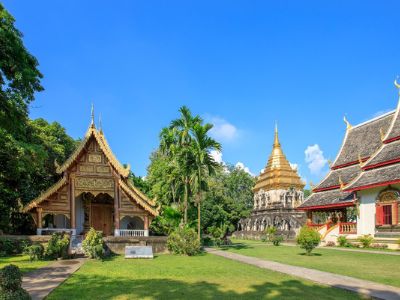 Chiang Mai is one of the top yoga destinations in the world, and Yoga enthusiasts will appreciate the several studios strewn across the city, each providing a variety of Yoga sessions and teachers from all over the world. You may do Ashtanga in the morning at Wild Rose Yoga and then head across town to Freedom Yoga for an afternoon Yin and meditation class.
Flight to Chiang Mai at 874 RT
BOOK NOW
---
Bali, Indonesia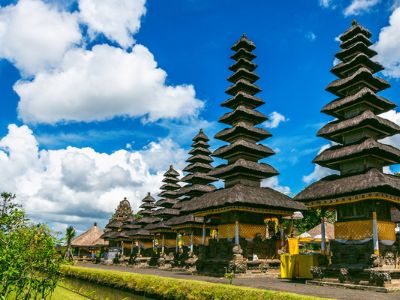 It's a little Yoga paradise with a variety of courses and retreats, and it's one of the top destinations in the world for Yoga enthusiasts. In their lovely bamboo Yoga shalas surrounded by thick tropical flora, they provide daily morning yoga courses. Pampering spa treatments and a chakra balancing with a local healer round out your retreat experience.
Flights to Bali at $783 RT
BOOK NOW
---
Sayulita, Mexico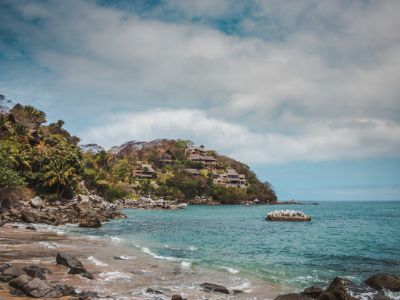 Sayulita is the quintessential hippy surf town, with a plethora of yoga options. Boutique studios are strewn across the vibrant town, each promising a taste of Sayulita's lush vegetation. The yoga vibe is all about combining the parts of yoga with holistic and healing practices.
Nearest Airport Puerto Vallarta Ordaz
Flights to Puerto Vallarta Ordaz is $308 RT
BOOK NOW
---
Hoi An in Vietnam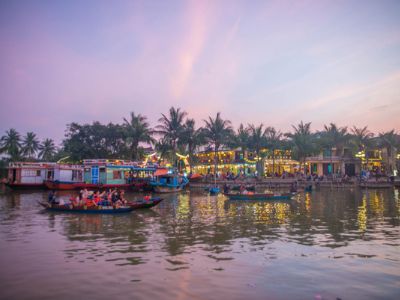 The lovely lantern-lined village of Hoi An in Vietnam has a phenomenal aware community of locals and foreigners, so it's no surprise that the town boasts a superb Yoga studio. Nomad Yoga Hoi An has a full schedule with Hatha, Yin, and Ashtanga yoga sessions available throughout the day.
The nearest airport to Hoi An in Vietnam is Da Nang Airport (DAD) is $941 RT
BOOK NOW
---
Ibiza, Spain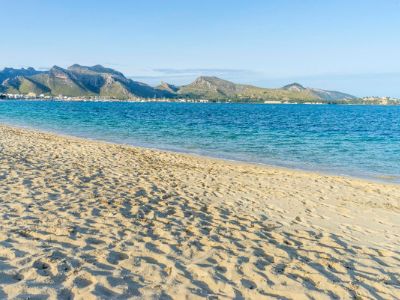 Ibiza is a surprising addition to this list, still proudly wearing its badge of honor as one of the world's most recognized party destinations.
Due to its tourist-friendly luxuries that merge with the calming environment, soothing weather, and magnificent azure-blue sea, this destination was designated one of the Top 4 Yoga Destinations in the world.
Flight to Ibiza, Spain at $824 RT
BOOK NOW
---
Hawaii, USA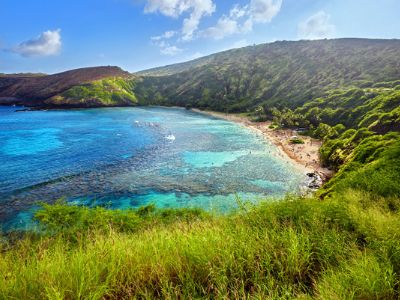 Everyone's face lights up when they see these islands!
The breathtaking scenery, boundless beach lengths, and crystal-clear water have made this area a favorite yoga retreat for yogis from all over the world.
Hawaii features a variety of yoga retreats offering different forms of yoga, as well as a diverse range of adventure activities such as hiking, surfing, and waterskiing.
Flight to Hawaii, HNL – 531 RT
BOOK NOW
Talk to one of our certified travel advisors for more details:1-866-723-9393