Cruising is the fastest growing part of the travel industry. All inclusive cruises will make you want to have a holiday earlier. Many discount cruises can include your lounge, meals and entertainment costs in a great all-inclusive cruise deal. Whether you prefer constant activities or the pool, cruises are a great opportunity to shape your holiday. Today's cruise ships are specially designed to keep traveller happy. Nowadays, Cruise ships are like floating cities with everything onboard. Cruising is the most romantic way of spending your holidays with your beloved. With this simple guide, we are sharing some pros and cons which will help you to get a clear idea about reasons to take a cruise vacation.
Pros of Cruising Holidays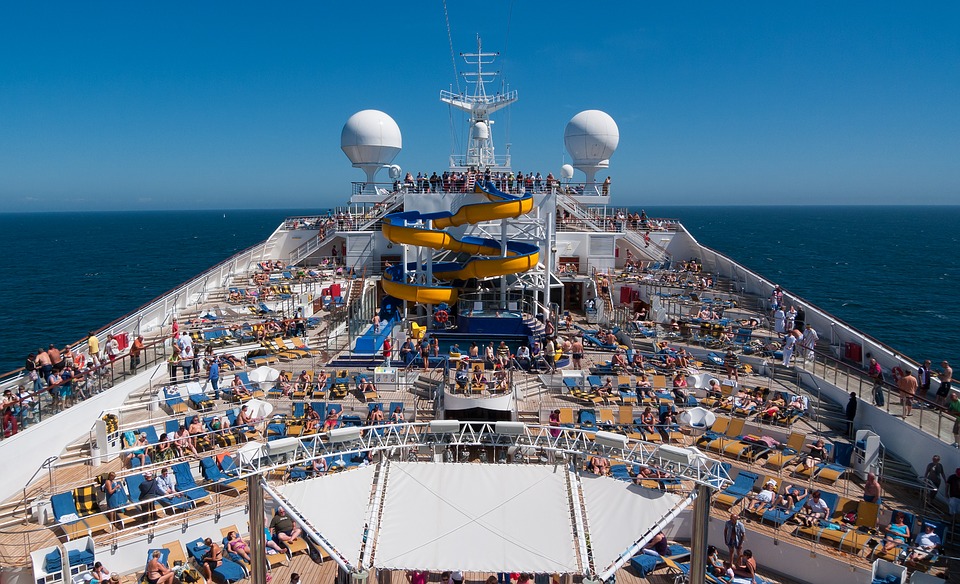 1. Simplicity & Comfort
You can plan a vacation to most popular and memorable destinations, you are going to have to plan everything from the airfare, hotel, what to see, and where to eat? Everything you had planned. When you book a cruise, more is work had done from your side. You can select and book a cruise based on travel times and your convenient time, length of the trip, and destination. The cruise plans around the clock activities for all ages.
2. Multiple Destinations For Travel
A cruise ship stops at several ports, unlike visiting a resort that locks you to one location. You can see five or more different locations on one holiday depending on the length of your cruise.
3. Bundle Transaction
On their popular destinations, cruise lines special offers all the time. If you travel all season, a cruise package can be obtained at a major discount, but you will have to work for it. Abasic cruise package includes a small stateroom, your boarding time and one or two excursions.
4. Meeting With New People
To travel is to learn, to experience new things, to get out of our comfort zone and meet new people! Making new friends can be an enriching and rewarding experience, and you might feel positive and happy. New friends might change your mind, giving you a great experience you will never forget.
5. Entertainment on Cruise
Trust me, You will never get bored on a cruise ship. You will surely enjoy the endless waterways with lots of amenities like poolside music, piano bar, multiple dining options and multiple night entertainment. The variety and quality of onboard entertainment offered by cruise ships certainly contribute to the value of a cruise holiday and it is also why so many people become passionate cruise journey.
6. Economical Way of Holiday
Cruising holidays are the most economical ways of holidays where you can book a meal, entertainment, pool activities, spa treatment at sea, accommodations with the saving of onboard credit. Cruising holidays are suitable for those travellers who wanted to plan their holidays included in one itinerary and price.
Cons of Cruising Holidays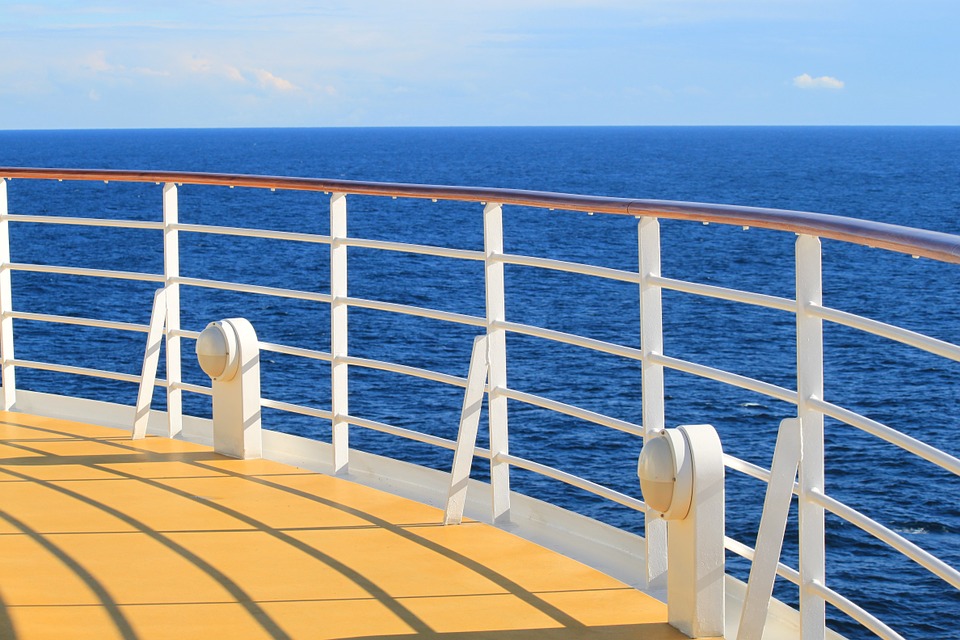 1. Travelling With Children
Each cruise line offers your kids something to do, but if you have younger kids, you want to be careful about which cruise line you book. If you go with an adult cruise line, your kids will probably end up bored by the second day, especially as they can't participate in many of the 21 + events. And we all know that for parents, bored children are a difficult time.
2. Time Limits
You may not enjoy a cruise if you're someone who really likes to know a place and cram as many activities as you can. You can usually leave the ship early in the morning and at each port stop, you have to return by dusk. All this can create a kind of whirlwind effect, and you may never feel like you are long enough in one place especially if you really like one of the port cities.
3. Traps For Tourists
Most land trips are typical tourist events, and the ports cater to tourists since the cruise ships dock there. Because of this, the authentic cultural experience of the place you are visiting is difficult to get and prices are typically inflated for everything from food to souvenirs and adventures.
4. Sea Sickness
Travelling on a huge cruise liner is little like spending the day fishing in a small boat, but Dramamine is handed out at the reception centre like candy. While a cruise ship may weigh the same as a small island, the ocean can still rock the ship.
This deal has expired!!
Don't miss these deals - Subscribe now! :