Emirates Airlines and United Airlines have announced a major partnership that will provide customers with access to over 150 destinations in the US. Travelers can now book flights with Emirates Airlines to the US and take advantage of seamless connections to United codeshare flights in three US cities: Chicago, San Francisco, and Houston. From there, customers can enjoy Emirates Airlines' codeshare routes to over 150 destinations across the US.
Benefits of Booking with Emirates and United Airlines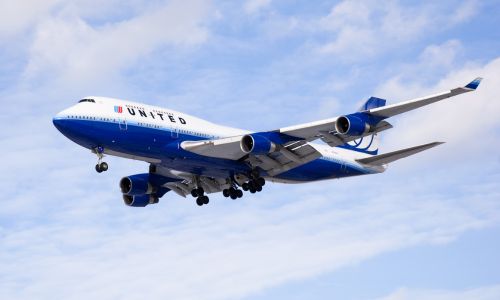 Booking the entire journey with Emirates and United Airlines comes with several shared benefits, including traveling on one ticket for the entire codeshare route, applying for the baggage allowance across both airlines and enjoying smooth baggage transfers from start to finish. Additionally, Emirates Skywards members can earn and spend miles on all flights across the United Worldwide network.
Explore Interline Routes with Emirates Airlines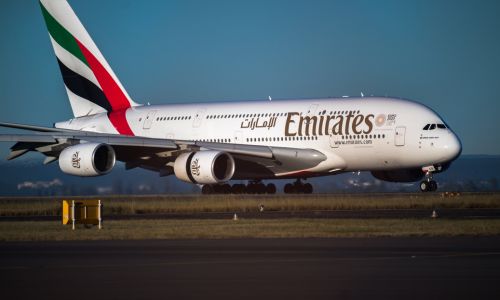 In addition to the partnership with United Airlines, Emirates Airlines also offers customers the option to book United flights to destinations in Canada, Mexico, the Caribbean, and Central and South America. Similar to the codeshare routes, customers can travel on one ticket and enjoy smooth baggage transfers throughout their journey.
Emirates Airlines and United Airlines share a commitment to providing customers with high-quality travel experiences, making this partnership a natural fit. By expanding travel options and simplifying the booking process, the airlines are making it easier for customers to travel to new destinations and explore all that the US has to offer.
Whether you're traveling for business or leisure, book your next journey with Emirates Airlines and United Airlines today and experience hassle-free travel.
Talk to one of our certified travel advisors for more details: 1-866-723-9393