With Eid Al Fitr approaching, now could be a good opportunity to book a last-minute getaway, especially because there are lots of offers available before the holidays.
Here are our best selections for the Eid holidays – we've got culture, cuisine, environment, and adventure covered so you can make the most of your Eid vacation!
The Eid Al-Fitr holiday is approaching! Choose from a wide range of exciting destinations. There is something to match everyone's interests.
Looking for a vacation closer to home? Discover where east and west collide in Istanbul or go through Georgia's lovely cities and countryside.
Do you want to visit historic cities to see historical wonders? Be awestruck by the massive Egyptian pyramids.
Do you want to go on an adventure? Explore Bali, Indonesia's most popular island.
Are you looking for a holiday that will provide you with plenty of sun and relaxation? Choose between the Maldives' breathtaking pure blue seas and Zanzibar's gorgeous beaches.
Istanbul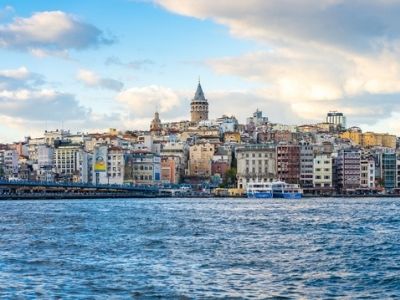 Istanbul, with its rich history and bustling settings, is a great combination of authenticity and freshness. In Istanbul, there are many events to participate in celebrating Eid Al Fitr. You can take historical landmark excursions, see the Blue Mosque or the Sultan Mosque, and shop till you drop! Istanbul is also known for its unique cuisine and traditional Eid Al Fitr fare.
Business Class Airfares to Istanbul at $2,722 RT
Dubai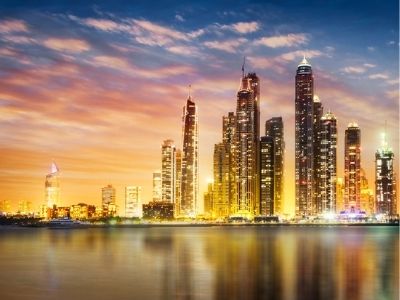 Dubai is one of the greatest places to celebrate Eid Al Fitr in 2022 since Dubai inhabitants celebrate it with tremendous zeal and excitement. Dubai is an excellent Eid Al Fitr holiday destination since it combines traditional and modern holiday emotions. Holiday celebrations abound in Dubai with a plethora of activities to keep you occupied.
Business Class Flight to Dubai at $2,704 RT
Tbilisi, Georgia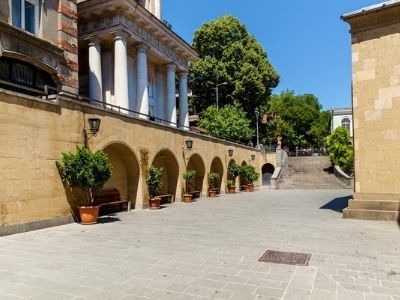 Georgia is the perfect Eid Al Fitr getaway for anybody wishing to get away from the heat. This little, magical nation is an intriguing location to visit and discover. If you decide to visit Georgia for this year's Eid Al Fitr, don't miss the captivating architecture and cobblestone lanes of Tbilisi, Georgia's capital city.
Business Class Flight at $3,031 RT
Cairo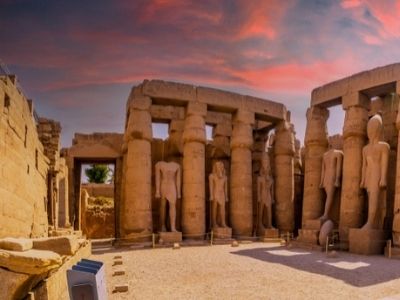 You will be able to have the greatest adventure this holiday season, from experiencing the majestic Pyramids of Giza and the Valley of the Kings to admiring the beauty of pristine quality beaches. The capital city of Cairo is also an excellent spot to discover family-friendly hotels and delicious Halal cuisine choices. The streets will be decorated, festivals and carnivals will be held on the second two days of Eid, which are popular among residents. Look for kahk, which are typical crumbly Eid cookies that are frequently packed with nuts and sprinkled with powdered sugar.
Business Class Flight at $2,646
Bali, Indonesia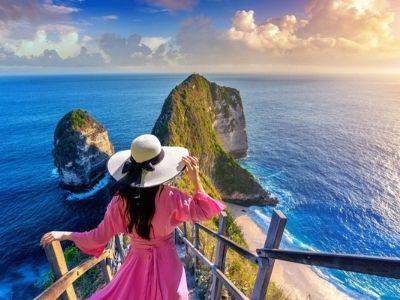 Visitors who want to learn more about Indonesia's rich cultures and how they celebrate their major holidays with various customs should visit during this month. Throughout the country, especially during this holy month, there is a more tranquil, happy, and pleasant environment. This is one of the greatest times to travel to Indonesia!
Business Class Airfares to Bali at $4,661
Zanzibar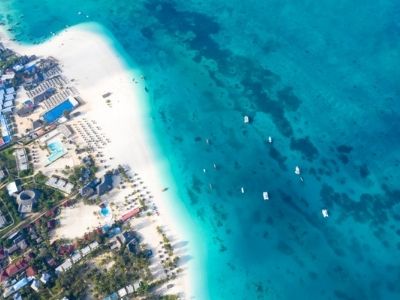 Eid is a joyous occasion, and everyone is out and about enjoying it. The partying in Zanzibar last four days, with numerous open spaces around town and in the countryside being transformed into festival grounds. People move from house to house visiting friends and family and attending taarab concerts and discos at night, creating a general air of festivity.
Business Class Flight to Zanzibar at $,3822
Makkah, Jeddah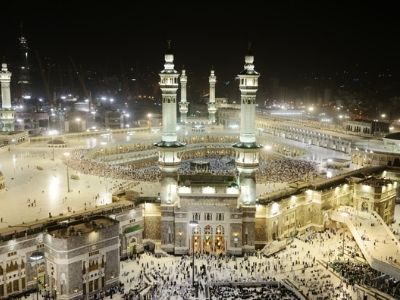 Makkah is a holy and beautiful city with a fascinating history and culture. Consider spending your Eid Al Fitr holiday in Makkah, where you may learn about Islamic history, culture, and traditions. The Five Salawat, mass Iftar, and other religious rituals are available to visitors visiting Makkah during Eid Al Fitr. Visiting Makkah for Eid Al Fitr might be the ultimate spiritual experience.
Business Class Airfares to Jeddah at $2,985 RT
Kuala Lumpur, Malaysia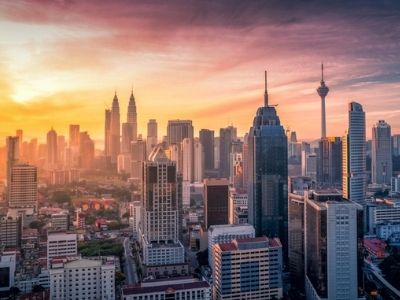 Malaysia is one of the finest places to spend Ramadan and Eid. During the Eid holiday season. One of the finest things to do while you're there is sample a wide range of Eid delicacies such as rendang and satay, as well as their kueh (desserts) like dodol and the popular pineapple tarts. Visit spectacular sights like the Batu caverns, Gunung Mulu National Park, and Mount Kinabalu to see some of nature's best works of art.
Business Class Airfares to Kuala Lumpur at 3,619
Talk to one of our Certified Travel Advisors for more details: 1-866-723-9393