Looking for a seamless way to explore the world? Look no further than TravelGuzs, your trusted travel partner. We offer exclusive airfares that allow you to seamlessly connect to global destinations, all from the comfort of your own backyard. And with convenient connections in Doha, our airport experience is designed to be quick and easy.
Located just a six-hour flight from 80% of the world's population, Hamad International Airport in Doha is the perfect transfer hub for your next adventure. With modern and user-friendly facilities, you'll enjoy a hassle-free airport experience from start to finish. And with a new 10,000 sqm indoor tropical garden, you can take a break from your travels and relax in a stunning natural oasis.
But the real magic of TravelGuzs lies in our extensive network of destinations. From South Africa to Dubai, India to Kenya, and Cairo to Tanzania, we have airfares to take you wherever your heart desires. Whether you're dreaming of a safari adventure, exploring the bustling streets of a cosmopolitan city, or discovering the colorful culture of a far-off land, we have the perfect airfare to get you there.
And the best part? Our airfares are designed to fit any budget, so you can explore the world without breaking the bank. Plus, with our easy-to-use website and dedicated customer support, booking your next adventure has never been easier.
But why stop at just one destination? With TravelGuzs, you can plan the ultimate multi-city itinerary and explore multiple countries in one unforgettable trip. And with our flexible travel options, you can customize your itinerary to fit your schedule and preferences.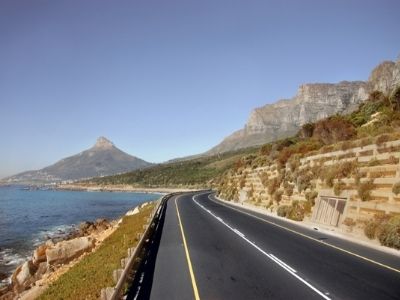 Cape Town, South Africa
Economy Class | Round Trip
$1,137
BOOK NOW
---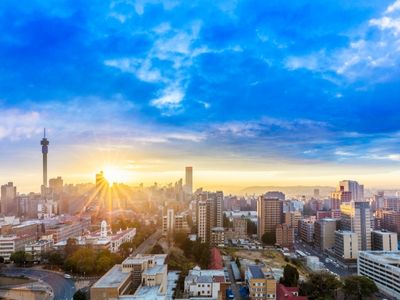 Johannesburg, South Africa
Economy Class | Round Trip
$1,125
BOOK NOW
---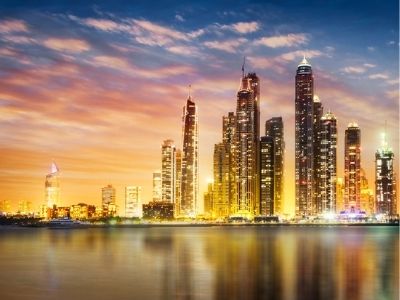 Dubai, UAE
Economy Class | Round Trip
$837
BOOK NOW
---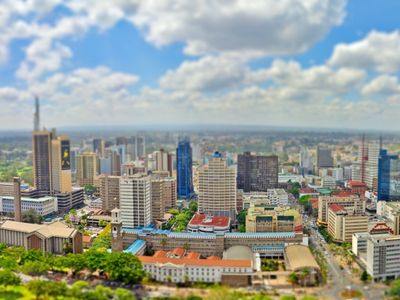 Nairobi, Kenya
Economy Class | Round Trip
$892
BOOK NOW
---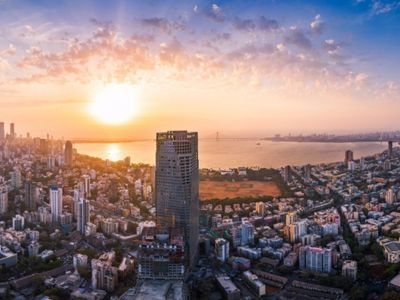 Mumbai, India
Economy Class | Round Trip
$1,041
BOOK NOW
---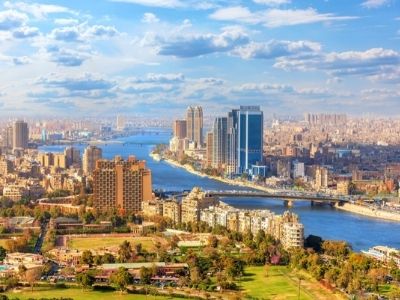 Cairo, Egypt
Economy Class | Round Trip
$1,166
BOOK NOW
---
Dar es Salaam, Tanzania
Economy Class | Round Trip
$825
BOOK NOW
So what are you waiting for? Book your next adventure with TravelGuzs and start exploring the world like never before. With convenient connections in Doha and airfares to over 150 global destinations, the world is truly your oyster.
Talk to one of our certified travel advisors for more details: 1-866-723-9393