The most incredible line-up of Cruise deals this year is HERE! It's our Cyber Monday Sale!
Whether it's cruise getaways to countless destinations, all-inclusive resort stays, or escorted tours throughout the world; the opportunities are endless. With no shortage of fantastic savings on the most amazing travel experiences, now is the time to give the gift that keeps on giving.. a dream vacation! Book now before Cyber Monday is over!
Carnival Cruises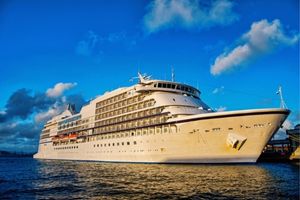 4 Night Bahamas
Carnival Sunrise
Departing from: Miami, Florida
Ports of Call: Half Moon Cay, Bahamas (Cruiseline Private Island) • Nassau, Bahamas
Sailing Dates: January 2022 • February 2022 • March 2022
Price : Interior from – $134 ($34/per night)
---
Celebrity Cruises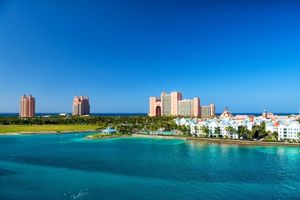 3 Night Key West & Bahamas
Celebrity Summit
Departing from: Miami, Florida
Ports of Call: Key West, Florida • Nassau, Bahamas
Sailing Dates: April 2022
Price: Interior from – $279 ($93/per night)
---
Norwegian Cruises
Europe Norwegian Cruises
Unpack only once and delight in the trip of a lifetime on a Norwegian cruise to Europe. Stopping in multiple ports, your 4- to 22-night journey will visit classic cities with lots of culture and charm. Toss a coin in the world-famous Trevi Fountain in Rome, Italy. Visit one of the 221 fascinating museums in St. Petersburg, Russia. Marvel at the beautiful countryside of Provence, France while sipping a regional wine, or catch a theatrical production at the Royal Dramatic Theatre in Stockholm, Sweden.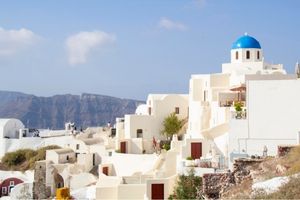 7 Night Greek Isles Patmos & Israel
Norwegian Jade
Departing from: Piraeus (Athens), Greece
Ports of Call: Kusadasi (Ephesus), Turkey • Patmos, Greece • Ashdod (Jerusalem), Israel • Haifa, Israel • Limassol, Cyprus • Santorini (Thira), Greece
Sailing Dates: April 2022 • May 2022• October 2022
Price: Interior from $849 ($121/per night)
---
Royal Caribbean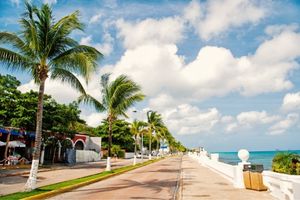 6 Night Western Caribbean
Jewel of the Seas
Departing from: Miami, Florida
Ports of Call: Bimini, Bahamas • Belize City, Belize • Cozumel, Mexico
Sailing Dates: January 2022
Price: Interior from $253 ($42/per night)
---
Holland America Line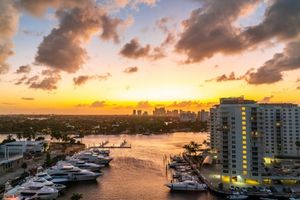 5 Night Eastern Caribbean
Nieuw Amsterdam
Departing from: Ft. Lauderdale (Port Everglades), Florida
Ports of Call: Amber Cove (Puerto Plata), Dominican Republic • Half Moon Cay, Bahamas (Cruiseline Private Island)
Sailing Dates: December 2022
Price: Interior from $349 ($70/per night)
---
Princess Cruises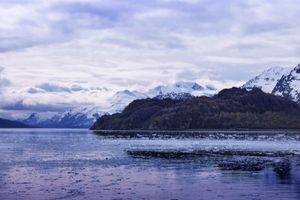 7 Night Alaska Inside Passage
Departing from: Seattle, Washington
Ports of Call: Ketchikan, Alaska • Cruise Endicott Arm & Dawes Glacier • Juneau, Alaska • Skagway, Alaska • Victoria, British Columbia
Sailing Dates: May 2022 • June 2022 • July 2022 • August 2022 • September 2022 • May 2023 • June 2023 • July 2023 • August 2023 • September 2023
Price: Interior from$598 ($85/per night)
---
Call us for more details: 1-866-723-9393