It might be the last long weekend in summer to squeeze in a vacation, but Labor Day is also a perfect time to plan a future trip by pouncing on one of the numerous cheap flight deals across the globe.
Labor Day flights sale is the perfect time to plan a vacation for later this fall or into spring 2022. Emirates Labor's day flight fares have arrived and the airline is Emirates is having a sale on flights from every single one of its 12 US gateways (New York, Los Angeles, San Francisco, Boston, Dallas, Seattle, Houston, Chicago, D.C., Orlando, and Miami)  to global destinations. You will save on Economy and Business class fares from all of its 12 hubs.
Departing New York, Washington, Boston, Orlando and Miami starting from $598 USD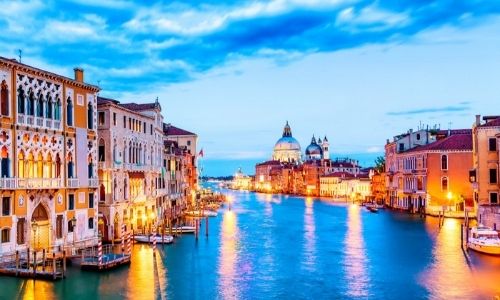 Departing Seattle, San Francisco and Los Angeles starting from $669 USD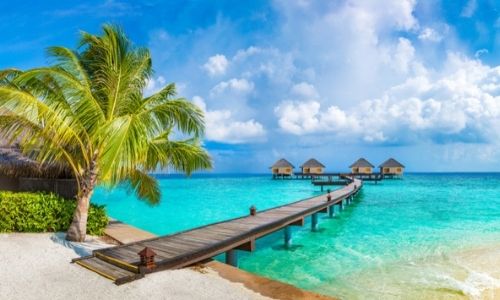 Departing Chicago, Dallas and Houston starting from $739 USD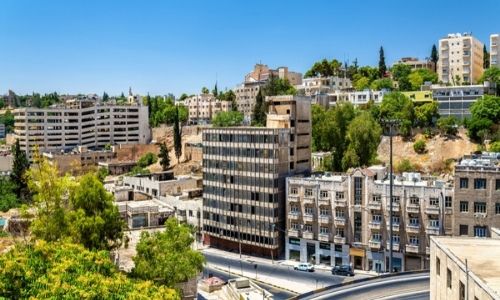 Don't miss out on this opportunity to explore more of the world with Emirates. Book today to save tomorrow!
Call us for more details: 1-866-723-9393