It's that time of year to take advantage of Black Friday Cruise Savings, the biggest shopping period of the year! Enjoy an unforgettable bucket list trip. The Best is that you don't need to leave the house and can book online and take advantage of our cruise deals.
Give the gift of travel this holiday season! Don't miss out on these incredible savings for your next vacation. From all-inclusive resort stays in the Caribbean to cruise vacations throughout countless destinations.
Here, the best Black Friday Cruise Savings we've found, good for sailings as far out as 2023.
Royal Caribbean
Dive into discovery on a Royal Caribbean cruise. Book today before the amazing savings sail away and take advantage of the best Royal Caribbean deals ever!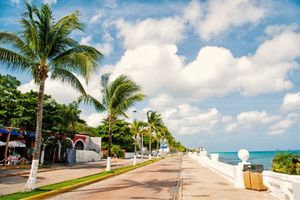 6 Night Western Caribbean
Jewel of the Seas
Departing from: Miami, Florida

Ports of Call: Bimini, Bahamas • Belize City, Belize • Cozumel, Mexico

Sailing Dates: January 2022

Interior from : $270 ($45/per night)
Oceanview from : $282 ($47/per night)
Balcony from : $425 ($71/per night)
SPECIAL OFFERS
• Exclusive: Free Pre-Paid Gratuities for 2
• Exclusive: Up to $175 Onboard
Spending on Select 2021 + 2022 Sailings
• Flash Sale Extended: Up to $350 in Instant Savings
---
Norwegian Cruise Line
It's time to get away to a place where you can finally be free. Whether you've been dreaming of familiar destinations or places far away, Norwegian Cruise Line has an itinerary for everyone!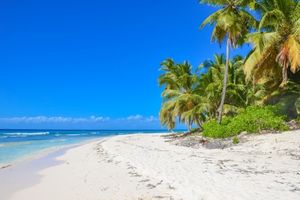 7 Night Eastern Caribbean Reposition
Norwegian Epic
Departing from: New York, New York

Ports of Call: Puerto Plata, Dominican Republic • Tortola, British Virgin Islands• Philipsburg, St. Maarten • Charlotte Amalie, St. Thomas, U.S.V.I. • San Juan, Puerto Rico

Sailing Dates: December 2021

Interior from : $396 ($57/per night)
Balcony from :$448 ($64/per night)
Suite from : $500 ($71/per night)
SPECIAL OFFERS
• Latitude Members: 70%
Off 2nd Guest + ALL the Free at Sea Offers (Like Free Drinks)
• Exclusive: Up to $200
Onboard Spending
• BOGO Airfare: Buy 1
Flight, Get 2nd for Free
---
Celebrity X Cruises
Broaden your horizons and let the journey begin with Celebrity Cruises! Travel to your heart's content with personalized shore excursions, culinary adventures, and countless destinations!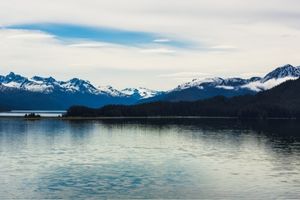 7 Night Alaska Dawes Glacier
Celebrity Solstice
Departing from: Seattle, Washington

Ports of Call: Ketchikan, Alaska • Cruise Endicott Arm & Dawes Glacier • Juneau, Alaska • Skagway, Alaska • Cruise Inside Passage, Alaska • Victoria, British Columbia

Sailing Dates: May 2022• June 2022 • July 2022 • August 2022 • September 2022 • May 2023 • June 2023 • July 2023 • August 2023 • September 2023

Interior from – $659 ($94/per night)
Oceanview from – $921 ($132/per night)
Balcony from – $944 ($135/per night)
SPECIAL OFFERS
• Exclusive: Up to $300
Onboard Spending
• Exclusive: Up to a $75
Specialty Dining Credit
• Always Included: Free Pre-Paid Gratuities, Drinks & Wi-Fi
---
Disney Cruise Line
Meet Disney Wish. This brand-new Disney Cruise Line ship brings the fantastical worlds and beloved Characters from Disney, Marvel, Star WarsTM, and Pixar to life like never before. Of course, no matter which Disney ship you sail aboard, you'll find imaginative dining, spectacular entertainment, and relaxation for all. Disney Wish is now open for bookings for 3- and 4-night Bahamian itineraries. Sailing summer 2022!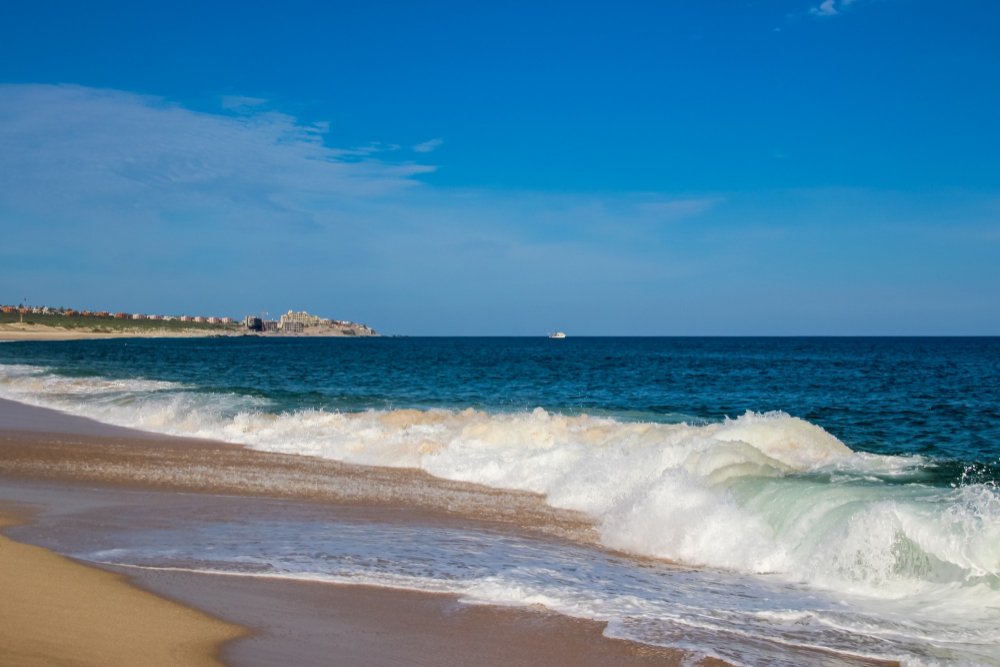 4 Night Baja Mexico
Disney Wonder
Departing from: San Diego, California

Ports of Call: Cabo San Lucas, Mexico

Sailing Dates: April 2022

Interior from – $1,194 ($299/per night)
Oceanview from -$1,342 ($336/per night) Balcony from – $1,754 ($439/per night)
---
Princess Cruises Black Friday Deals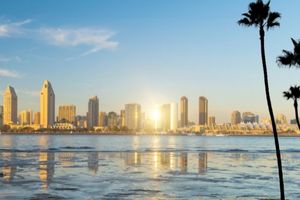 5 Night West Coast Getaway with San Diego
Ruby Princess
Departing from: San Francisco, California

Ports of Call: San Diego, California • Ensenada, Mexico

Sailing Dates : November 2021, April 2022

Interior – $406 ($81/per night)
Oceanview – $440 ($88/per night)
Call us for more details: 1-866-723-9393
Check our Luxury Cruise Vacations to Los Angeles, Mexico & Louisiana