Lufthansa will start Non-Stop Service to Hyderabad India effective 15 Jan 2024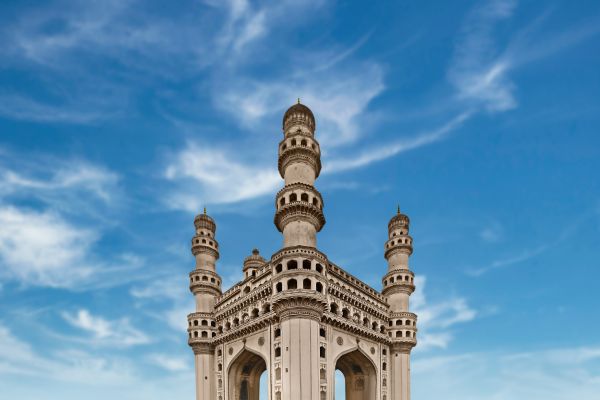 Commencing on January 16, 2024, Lufthansa is set to establish a presence at Hyderabad (HYD) Rajiv Gandhi International Airport, with flights scheduled for Tuesdays, Fridays, and Sundays. This strategic move will greatly benefit Indian residents in Charlotte, Detroit, Denver, and Orlando, as Lufthansa stands among the select non-American airlines operating flights from these major U.S. cities. Travelers from these regions can now enjoy convenient one-stop access to Hyderabad.
Emirates will start Premium Economy from Dubai to Mumbai and Bengaluru effective 29 Oct 2023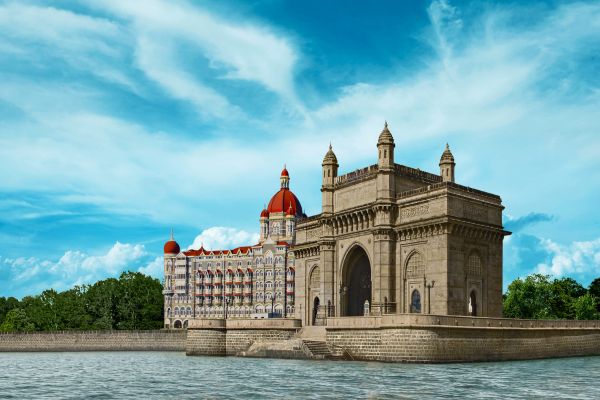 Emirates Airline is set to roll out Premium Economy services to Mumbai and Bengaluru starting October 29, aligning perfectly with the commencement of the winter peak season. The introduction of this Premium Economy offering in India was celebrated by Emirates through an exclusive tour of its four-class A380 aircraft in Mumbai.
Emirates will be accommodating approximately 56 premium economy seats on each of its flights to and from Bangalore and Mumbai. Given the substantial flow of around 4.7 million passengers traveling between the United Arab Emirates and India in recent months, this addition is poised to significantly enhance travel opportunities.
The Emirates Airbus SE A380 aircraft will showcase Premium Economy seats, configured in a comfortable 2-4-2 layout at the forefront of the main deck. With the debut of this new cabin class on A380 flights in October, Emirates will proudly become the first Middle East carrier operating in Mumbai to offer this refined and luxurious travel experience.
---
Air India Expands U.S. Routes in Winter Schedule Update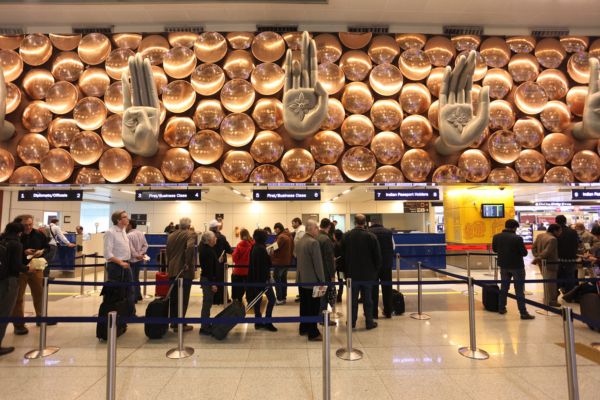 Air India has unveiled exciting additions to its winter 2023/24 schedule, enhancing travel opportunities for passengers on U.S. routes. The airline now offers more flights to key destinations, including Newark, San Francisco, and Washington, D.C. Providing affordable options for travelers. Here are the key updates:
Air India continues to connect passengers from Delhi, Bengaluru, and Mumbai to five prominent U.S. cities, offering non-stop flights to New York, Newark, Washington D.C., Chicago, and San Francisco. Additionally, plans for new routes to Dallas, Los Angeles, and Boston are in the pipeline as part of the airline's expansion strategy. Stay tuned for more exciting developments.

---
Passengers can now travel from USA to Mumbai and Bengaluru all the way to in Premium Economy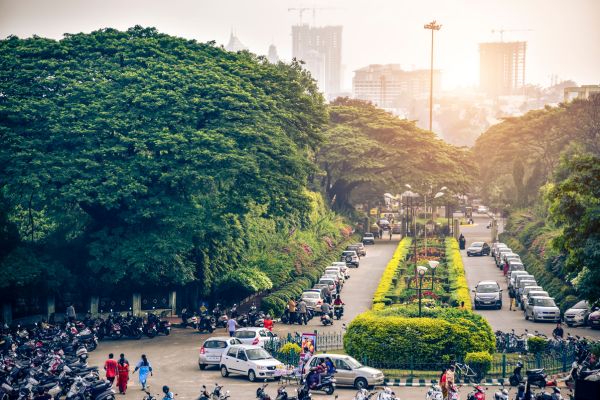 Air India and Emirates now offer Premium Economy class on flights to Mumbai and Bengaluru from the USA. Air India's Premium Economy class is available on select flights operated with Boeing 777-200LR aircraft on the Bengaluru-San Francisco, Mumbai-San Francisco, and Mumbai-New York routes.
Emirates' Premium Economy class is available on its flagship double-decker A380 aircraft.
Premium Economy class offers passengers more comfort and space than Economy class, with features such as wider seats, more legroom, and dedicated cabin service.
Navi Mumbai Airport to Open in Dec 2024
Scheduled for a grand opening in 2024, Navi Mumbai International Airport has a mission to alleviate the congestion and strain experienced by Mumbai's current airport, while simultaneously bolstering regional connectivity. The inaugural phase of construction is on track for completion by December 2024, empowering the airport to efficiently manage a passenger volume of up to 20 million annually.
As it gears up for its 2024 debut, Navi Mumbai International Airport is positioned to assume the role of the second major airport within the Mumbai Metropolitan Region. It will operate in tandem with Mumbai's existing Chhatrapati Shivaji Maharaj International Airport (BOM), offering an alternative travel hub for the bustling metropolis.