Great news as more incredible destinations across Asia and Europe have removed testing or opened their doors completely to visitors.
Singapore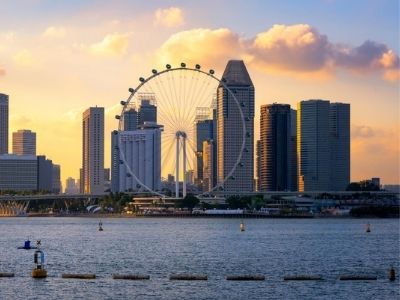 Singapore relaxes its COVID-19 restrictions by announcing that vaccinated visitors would no longer be subjected to testing. Even though the country's travel restrictions have been eased, there are a few things to keep in mind.
All long-term pass holders between the ages of 13 and 17 who go to Singapore must be completely vaccinated beginning July 1, 2022. For all vaccinated passengers and non-fully vaccinated children aged 12 and under, pre-departure COVID-19 testing will no longer be required.
Check more details about the Singapore Travel Requirement official Document here.

Thailand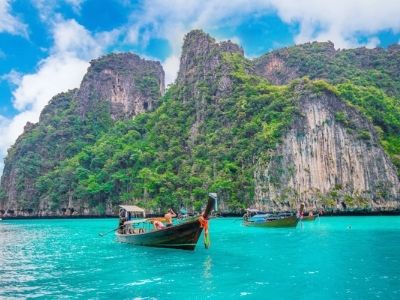 Beginning May 1, vaccinated travelers will no longer be required to be tested before arrival, during their journey, or during quarantine. Unvaccinated tourists will face somewhat different laws than fully vaccinated passengers, who will be able to enter the country and move freely without any quarantine restrictions or forced hotel stays.
Unvaccinated visitors who arrive in Thailand with a negative COVID-19 PCR test done within 72 hours of their journey can bypass quarantine and travel freely throughout Thailand.
Check the Official Thailand Travel Requirement here
Fly Business Class to bangkok, Thailand from the USA at $3,176 RT. View Deal -->
Kuwait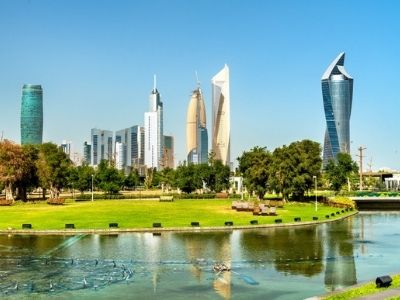 The Kuwaiti government has stated that COVID-19 restrictions would be lifted on May 1st. No longer will visitors to the country be required to undergo a PCR test or provide verification of vaccination. The requirement to wear a facemask has also been abolished; however, those who display signs of the disease will be required to do so. PCR testing is no longer required at workplaces and educational institutions, and everyone can access all public institutions and locations regardless of their COVID-19 vaccination status.
Switzerland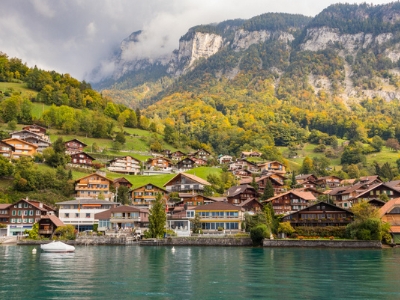 With the lifting of pandemic-related travel restrictions and regulations on May 2, 2022, Switzerland will once again welcome all tourists.
Switzerland's State Secretariat of Migration (SEM) issued the declaration, leaving only pre-pandemic travel entry norms in force.
Switzerland is at the top of the wish list of eager visitors from across the world who have been waiting two years to visit the nation without being burdened by paperwork. They can now!
For more details about Switzerland Entry Requirements Click Here.
Fly Business Class to Zurich from the USA at $2,354 RT. View Deal -->.
Brunei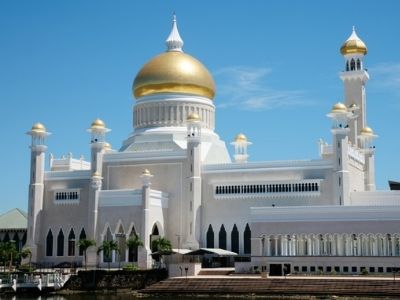 Non–essential air travel into Brunei will be allowed from May 6, 2022, for persons who have completed COVID-19 vaccinations from any country without having to apply for an Entry Travel Pass.
When entering Brunei, antigen rapid testing (ART) is still needed, however PCR tests and self-isolation are no longer required for vaccinated travelers if ART is negative.
Royal Brunei Ailrines has announced a new operating schedule with increased flight frequencies between Brunei (BWN) and Kuala Lumpur (KUL) as well as Singapore (SIN) and more. 
Check the more details about Brunei entry requirements here.
Talk to one of our certified travel advisors for more details: 1-866-723-9393