Etihad Airways recently unveiled a major expansion plan that will increase their flight network, giving travelers increased connectivity and travel options. A communication sent to valued partners shared exciting news about new direct flights as well as increased frequencies to popular destinations.
Direct Flights from Colombo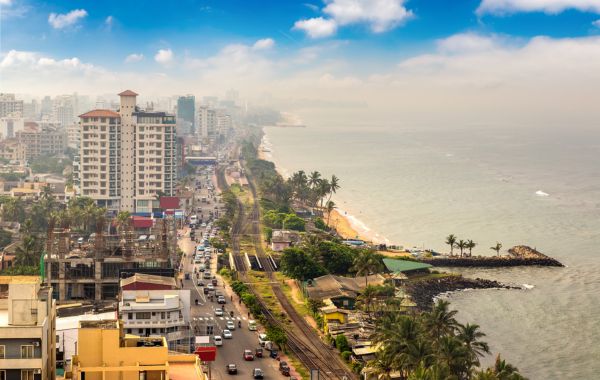 Etihad Airways' direct flights from Colombo in Sri Lanka are one of the highlights of their ever-expanding network. Beginning December 1st 2023, 7 direct weekly flights will give travelers access to Colombo's vibrant culture and beautiful landscapes with three weekly services initially before being increased to four weekly services by January 1, 2024.
New Routes – Kozhikode to Thiruvananthapuram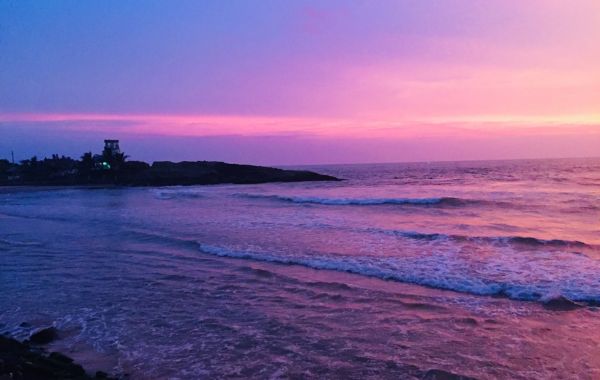 Etihad Airways will introduce direct flights between its hub in Abu Dhabi and Kozhikode or Thiruvananthapuram (India) starting January 1, 2020, operating seven times each week to provide seamless connectivity from the United Arab Emirates to these bustling Indian cities.
Increased Frequency to Key Destinations
In line with its mission of offering enhanced travel options and connecting travelers with their desired destinations, Etihad Airways has significantly increased flight frequency to a selection of popular travel spots, providing more flexibility and choice to its guests. These increases include:
Chennai, MAA: Additional flights will increase accessibility of this bustling Indian metropolis. 
Islamabad: Flight frequency will meet rising demand in Pakistan's capital; more flights to Kochi (COK), an Indian coastal city will further enhance travel convenience.
More flights to Kochi (COK), an Indian coastal city, will improve travel convenience.
Madrid, (MAD): thanks to increased frequency, provides passengers more options to experience this vibrant Spanish capital
Milan, MXP: Milan (MXP) will enhance Italian connections
Munich, Germany (MUC). with additional flights being added will make accessing their country hub much simpler for guests.
Rome FCO: Increased flight frequency allows travelers more opportunities to explore Rome.
Phuket: Additional flight frequencies will make Phuket, one of Thailand's premier tourism spots, more accessible. 
Etihad Airways has also made significant strides to expand its services to other destinations.
Cairo: From January 1, an additional five flights per week will be available to Cairo, effectively doubling the frequency.
Maldives: From December 1, travelers will enjoy an extra 7 flights per week.
Etihad Airways is committed to offering passengers a wide range of travel choices, seamless connectivity and world-class services. The airline's continued expansion will provide travelers with more opportunities to discover new horizons, and create memorable journeys.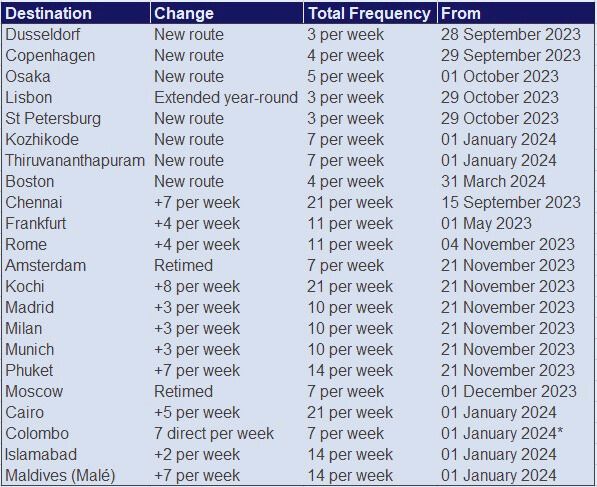 Talk to one of our certified travel advisors for more details: 1-866-723-9393