Do you intend to take your next vacation abroad? Looking for early bird tickets makes sense when traveling worldwide! It is now simpler to plan your holiday in advance and avoid stress at the last minute thanks to a broad variety of bargains available all year long!
The saying "the early bird gets the worm" is well known. However, did you also know that those who reserve their flights in advance can save hundreds of dollars? Don't miss these early bird offers on the newest and best travel packages with dates just a few months away!
Here are the Early-bird Airfares to destinations across To Europe, the Middle East, Africa, India, Pakistan, Bangladesh, Nepal, Maldives, Iran, Israel, Jordan, and more
from the 6 origins of Houston, Dallas, Los Angeles, Seattle, Miami, and San Francisco. Motivating your vacation in 2023.
1] Early Bird Airfares from Houston
2] Early Bird Airfares from Dallas
3] Early Bird Airfares from Los Angeles
4] Early Bird Airfares from Miami
5] Early Bird Airfares from Seattle
6] Early Bird Airfares from San Francisco

1] Early Bird Airfares from Houston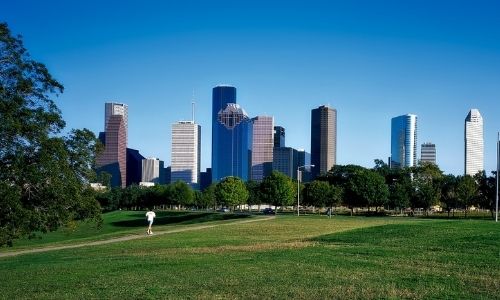 2] Early Bird Airfares from Dallas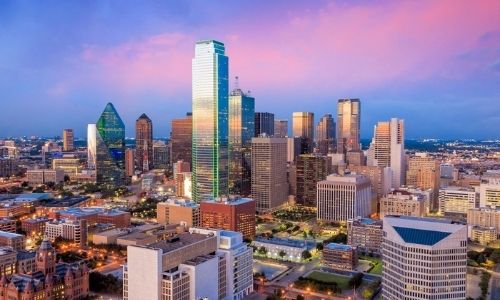 | | |
| --- | --- |
| | |
| | |
| | |
| | |
| | |
| | |
| | |
| | |
| | |
| Addis Ababa, Ethiopia ADD | |
| | |
| | |
| | |
| | |
| Dar es Salaam, Tanzania DAR | |
| | |
| | |
| | |
| | |
| | |
| | |
| | |
| | |
| | |
| | |
| | |
| | |
| | |
| | |
| | |
| | |
| | |
| | |
| | |
| | |
| | |

3] Early Bird Airfares from Los Angeles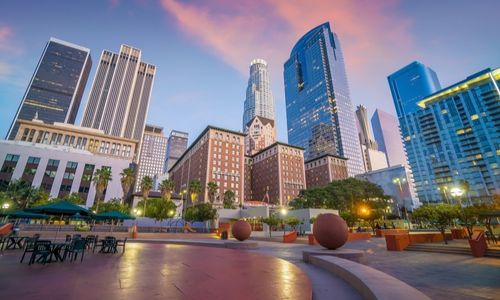 | | |
| --- | --- |
| | |
| | |
| | |
| | |
| | |
| | |
| | |
| | |
| | |
| Addis Ababa, Ethiopia ADD | |
| | |
| | |
| | |
| | |
| Dar es Salaam, Tanzania DAR | |
| | |
| | |
| | |
| | |
| | |
| | |
| | |
| | |
| | |
| | |
| | |
| | |
| | |
| | |
| | |
| | |
| | |
| | |
| | |
| | |
| | |

4] Early Bird Airfares from Miami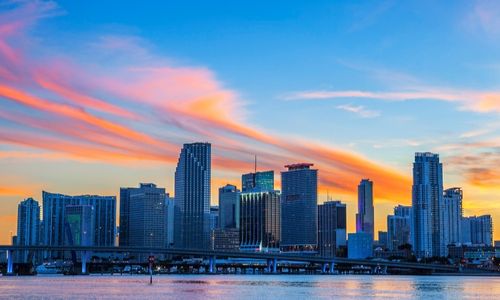 | | |
| --- | --- |
| | |
| | |
| | |
| | |
| | |
| | |
| | |
| | |
| | |
| Addis Ababa, Ethiopia ADD | |
| | |
| | |
| | |
| | |
| Dar es Salaam, Tanzania DAR | |
| | |
| | |
| | |
| | |
| | |
| | |
| | |
| | |
| | |
| | |
| | |
| | |
| | |
| | |
| | |
| | |
| | |
| | |
| | |
| | |
| | |

5] Early Bird Airfares from Seattle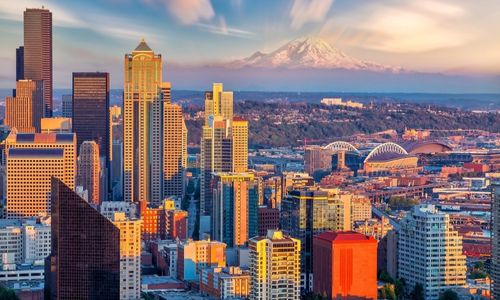 | | |
| --- | --- |
| | |
| | |
| | |
| | |
| | |
| | |
| | |
| | |
| | |
| Addis Ababa, Ethiopia ADD | |
| | |
| | |
| | |
| | |
| Dar es Salaam, Tanzania DAR | |
| | |
| | |
| | |
| | |
| | |
| | |
| | |
| | |
| | |
| | |
| | |
| | |
| | |
| | |
| | |
| | |
| | |
| | |
| | |
| | |
| | |

6] Early Bird Airfares from San Francisco SFO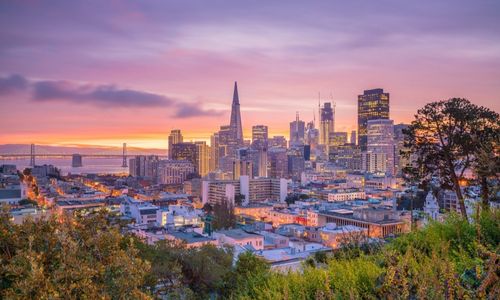 | | |
| --- | --- |
| | |
| | |
| | |
| | |
| | |
| | |
| | |
| | |
| Addis Ababa, Ethiopia ADD | |
| | |
| | |
| | |
| | |
| Dar es Salaam, Tanzania DAR | |
| | |
| | |
| | |
| | |
| | |
| | |
| | |
| | |
| | |
| | |
| | |
| | |
| | |
| | |
| | |
| | |
| | |
| | |
| | |
| | |
| | |
| | |