Numerous vacationers travel throughout the festival season. There is a significant demand for flights to India as a result. Most significantly, finding the optimal bargain that perfectly fits your budget becomes quite difficult. And for that reason, during the season, we generate unique deals for our consumers.
Celebrate the Festival of Light with TravelGuzs Special Airfares. Grab the opportunity now and don't miss out on these deals. TravelGuzs exclusive flight offers to help you save big. This Diwali too, you will be getting some of the best offers on your flight bookings and can grab unbelievable discounts.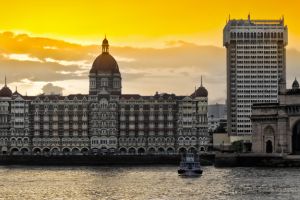 Mumbai
Business Class Flight to Mumbai at $3,328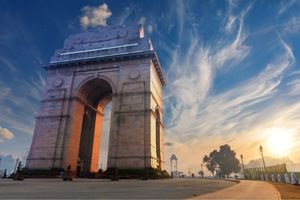 Delhi
Business Class Flight to Delhi (DEL) at $3,248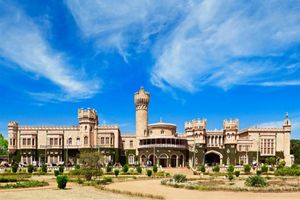 Bangalore
Business Class Flight to Bangalore (BLR) at $2,980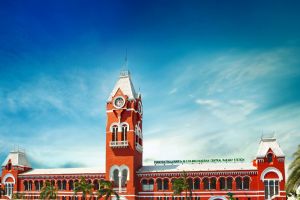 Chennai
Business Class Flight Chennai (MAA) at $3,367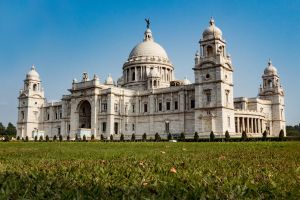 Kolkatta
Business Class Flight from New York (JFK) to Kolkata (CCU) at $4,066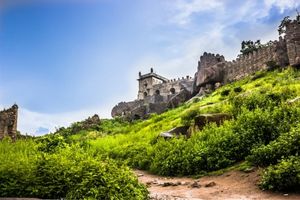 Hyderabad
Business Class Flight to Hyderabad (HYD) at $4,022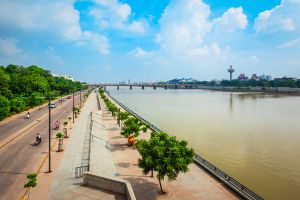 Ahmedabad
Business Class to Ahmedabad(AMD) at $4,274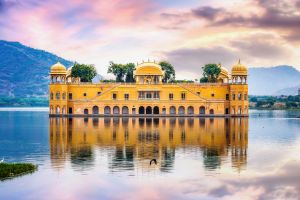 Jaipur
Business Class to Jaipur (JAI) at $3,786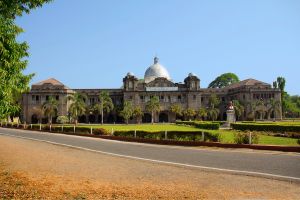 Pune
Business Class Flight to Pune (PNQ) from New York (NYC) at $3,933
.
Celebrate Diwali with special fares on flights to India
The best time to travel to India right now is because of the great discounts for Diwali. There are several opportunities for people to connect with loved ones and experience the sights and sounds of home.
Business Class Airfares to India

Economy Class Airfares to India

Discover our exclusive Thanksgiving travel deals that make experiencing the world's top cities surprisingly affordable ->