Thanksgiving means feasting till you're stuffed and having a good time with family and friends, and taking a vacation with your loved ones. One of the busiest travel seasons of the year is around Thanksgiving. Travelguzs is available to provide your preferred mix of low-cost flight offers when it comes to holiday planning or flight reservations.
A wonderful life involves making memories while exploring the world. Thanksgiving is one of those occasions where joy is shared and joyful memories are made. Don't pass up the opportunity to express your gratitude to everyone who has contributed to your beautiful life. Thanksgiving flight specials are available at Travelguzs, allowing you to travel without worries.
Arctic Kingdom – Nunavut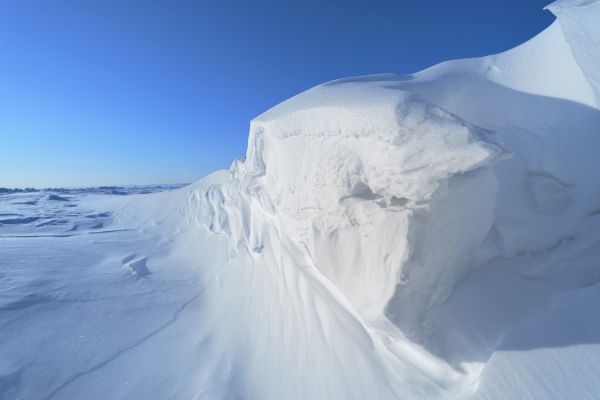 It's a special site to spend Thanksgiving because of the terrain and the size of the natural area. Participants may enjoy the splendor of local craftsmen's art and culture as they depart from Iqaluit, the nation's capital. Some of the activities include dog sledding, snowshoeing, snowmobiling, cross-country skiing, and, yes, even constructing igloos.
Nunavut is beautiful. In addition to polar bears and walruses ambling on ice floes, pods of narwhals swimming through the Northwest Passages, and the northern lights filling the sky across the icy white landscape, the beauty of Inuit culture is evident everywhere.
Halifax, Nova Scotia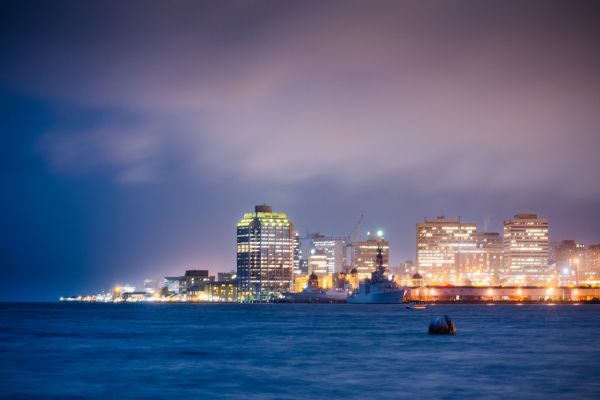 Thanks to its natural harbor, Halifax has become the Maritime Province of Canada's business hub. This standing has aided Halifax in establishing itself as a major cultural center. That translates to a ton of festivals, art galleries, and live entertainment for tourists. This is also an excellent site to start an outdoor excursion because Halifax is close to various local ski slopes and has a number of noteworthy public parks. Thanksgiving weekend trips to Halifax are a great option.
Muskoka, Ontario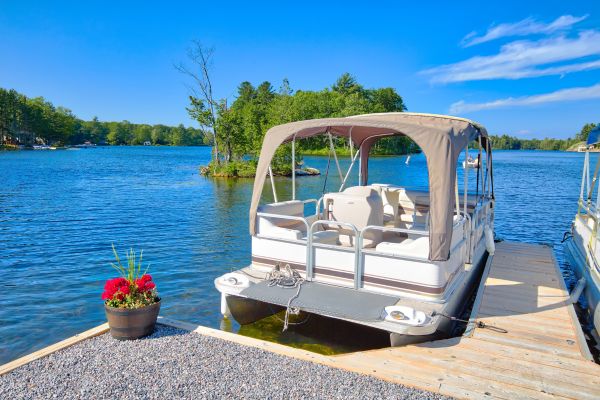 The best spot to unwind and get away from the city is Muskoka. Apart from lakes, a vast coastline, rivers, beaches, and a lush, undulating landscape, You may enjoy the sun here from morning to night. Muskoka is the ideal location for water sports like waterskiing, wakeboarding, and tubing in addition to swimming and fishing.
One of the finest times to visit Muskoka is Thanksgiving weekend. The majority of the time, the weather is ideal for taking a family trek, and there are still enough beautiful leaves on the trees and the pathways to enjoy.
Canmore, Alberta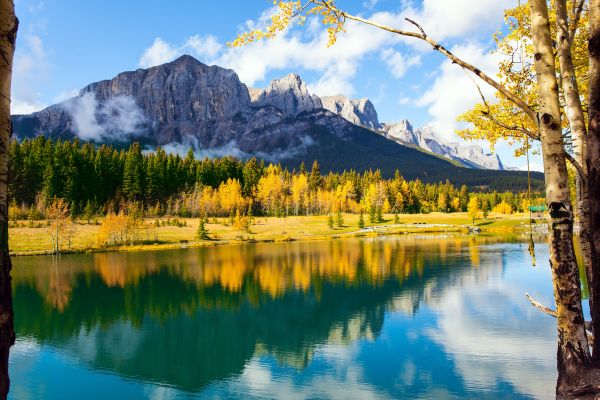 It is getting difficult to ignore Canmore, a tiny community on the edge of the gorgeous Canadian Rockies. It is now a significant tourism draw all by itself. It serves as a center for many provincial parks, including Kananaskis and Spray Lakes, where a never-ending supply of outdoor activities may keep you occupied for days. Canmore's attractions will have you coming back time and time again because of the town's excellent array of things to do. Canmore draws a lot of day travelers but also provides excellent possibilities for a weekend or even weeklong stays, all year round. Thanksgiving weekend is a popular time to visit Canmore
Whistler, British Columbia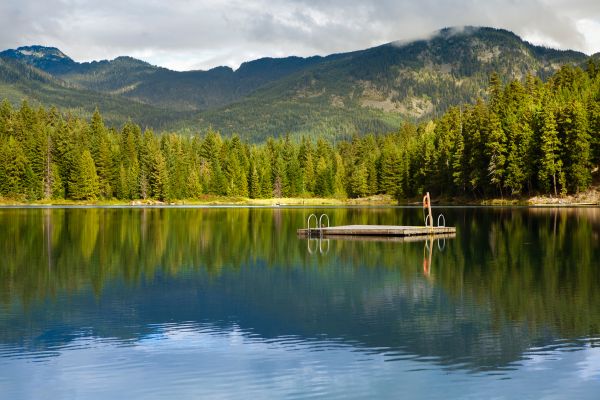 The upscale Fairmont Chateau Whistler jam-packs the long weekend with family-friendly activities like pumpkin carving and Thanksgiving meals. The Thanksgiving celebration in Whistler is gaining popularity. There are just a few necessities for a Whistler Thanksgiving celebration: a dazzling roast turkey, a handful of your most valued family members, and a comfortable place to express gratitude.
View below special airfares to Canada:

Talk to one of our certified travel advisors for more details: 1-866-723-9393