Mother is the most special person in a person's life, and nothing in the world can compare to her unconditional love. We, on the other hand, frequently take her affection for granted. Without recognizing how much she gives up for us. Mother's Day is a day to express your love and devotion for the most important pillar of your upbringing, the woman who gave birth to you and shaped you into the person you are today. So, with Mother's Day approaching, this is the perfect opportunity to tell her how much she means to us. Now is the moment to tell her how much we cherish, respect, and love her.
Make your mother feel special on Mother's Day and Give her something special and one-of-a-kind this Mother's Day: a once-in-a-lifetime vacation. Giving your mother a gift of travel will win her heart and blessings. After all, isn't it true that a mother's blessings work best?
Don't worry about the budget any longer; start planning how you'll give your mother the most valuable and unforgettable present this Mother's Day by booking your tickets immediately.
Thanking her is insufficient to pay tribute to her lifetime of sacrifices. If you give her something unique to commemorate Mother's Day, you will be remembered.
Check Below Business Class Flights:
Athens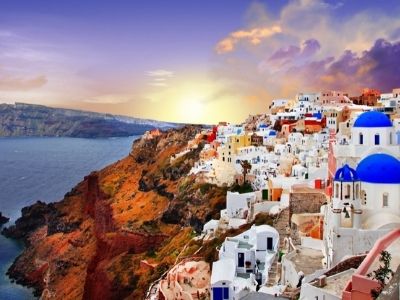 Athens (ATH)
Economy Class | Round Trip
$706
BOOK NOW
Athens (ATH)
Business Class | Round Trip
$3,148
BOOK NOW
---
Milan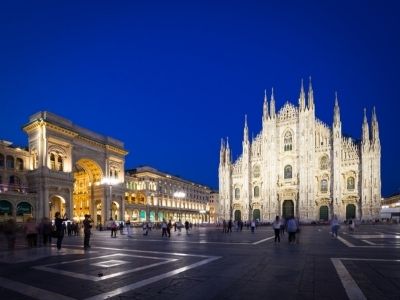 Milan (MXP)
Economy Class | Round Trip
$636
BOOK NOW
Milan (MXP)
Business Class | Round Trip
$2,890
BOOK NOW
---
Dubai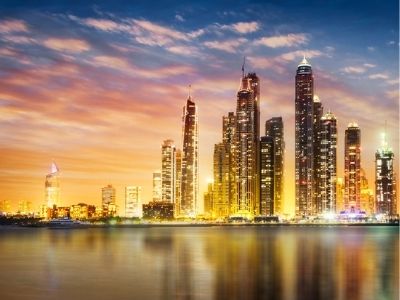 Dubai (DXB)
Economy Class | Round Trip
$765
BOOK NOW
Dubai (DXB)
Business Class | Round Trip
$3,299
BOOK NOW
---
Mumbai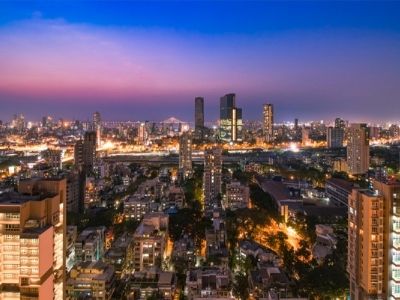 Mumbai (BOM)
Economy Class | Round Trip
$3,299
BOOK NOW
Mumbai (BOM)
Business Class | Round Trip
$3,906
BOOK NOW
---
Delhi
Delhi (DEL)
Economy Class | Round Trip
$726
BOOK NOW
Delhi (DEL)
Business Class | Round Trip
$3,299
BOOK NOW
---
Maldives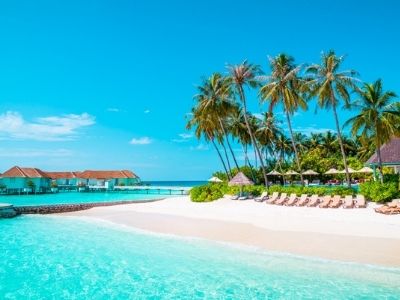 Maldives (MLE)
Economy Class | Round Trip
$932
BOOK NOW
Maldives (MLE)
Business Class | Round Trip
$4,243
BOOK NOW
---
Mauritius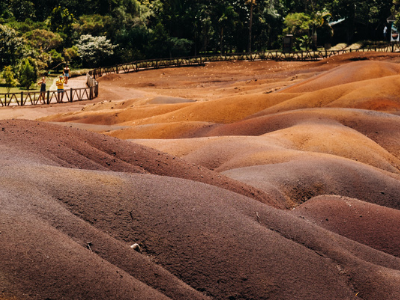 Mauritius (MRU)
Economy Class | Round Trip
$1,481
BOOK NOW
Mauritius (MRU)
Business Class | Round Trip
$4,253
BOOK NOW
---
Phuket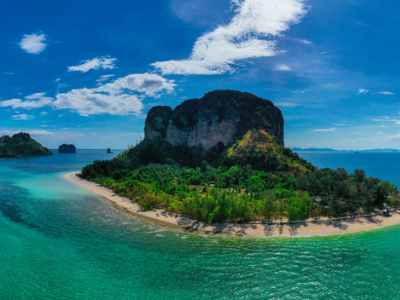 Phuket (HKT)
Economy Class | Round Trip
$1,184
BOOK NOW
Phuket (HKT)
Business Class | Round Trip
$4,292
BOOK NOW
---
Singapore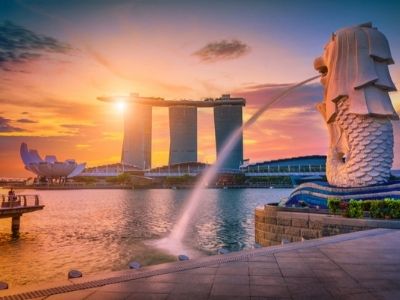 Singapore (SIN)
Economy Class | Round Trip
$1,297
BOOK NOW
Singapore (SIN)
Business Class | Round Trip
$4,498
BOOK NOW
---
Seoul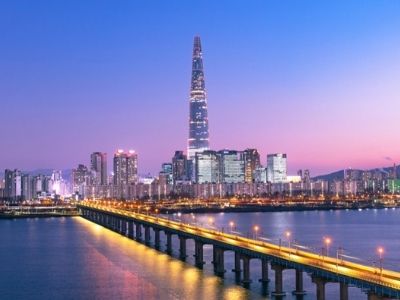 Seoul (ICN)
Economy Class | Round Trip
$1,225
BOOK NOW
Seoul (ICN)
Business Class | Round Trip
$4,831
BOOK NOW
---
Nairobi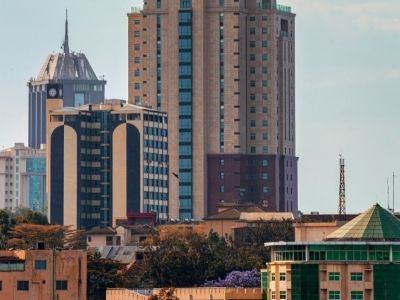 Nairobi (NBO)
Economy Class | Round Trip
$1,059
BOOK NOW
Nairobi (NBO)
Business Class | Round Trip
$4,150
BOOK NOW
---
Johannesburg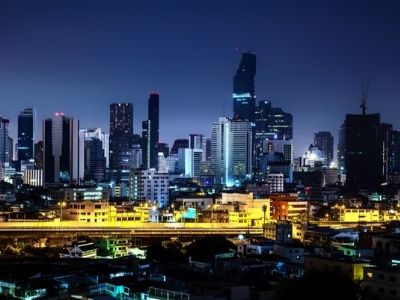 Johannesburg (JNB)
Economy Class | Round Trip
$1,036
BOOK NOW
Johannesburg (JNB)
Business Class | Round Trip
$5,457
BOOK NOW
---
Doha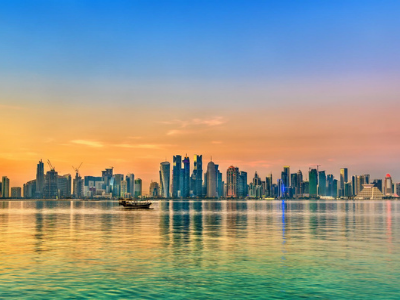 Doha (DOH)
Economy Class | Round Trip
$1,009
BOOK NOW
Doha (DOH)
Business Class | Round Trip
$4,169
BOOK NOW
Talk to one of our Certified Travel Advisors for more details: 1-866-723-9393