Join us in celebrating International Women's Day with our unbeatable airfare deals to some of the most exciting and safe cities for female travelers around the world! Discover the vibrant culture of Auckland, explore the enchanting streets of Tokyo, soak up the sun in Melbourne, or indulge in the culinary delights of Vienna. With round-trip fares as low as $323, you can make your dream trip a reality. Our team of experienced travel experts can help you plan your perfect itinerary, whether you're embarking on a solo adventure or a girls' getaway. Don't miss out on this opportunity to celebrate women's achievements and empower yourself with the gift of travel. Book now and let's create memories that will last a lifetime!
Tokyo, Japan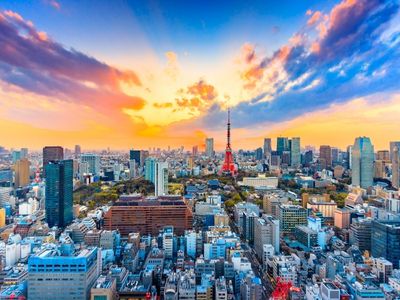 Immerse yourself in the vibrant energy of Tokyo, a city that seamlessly blends ancient traditions with modern innovations. Discover the fascinating culture, indulge in delicious cuisine, and experience the buzzing nightlife of this iconic destination. Airfares to Tokyo Starts at $950. View these deals on flights to Tokyo
Melbourne, Australia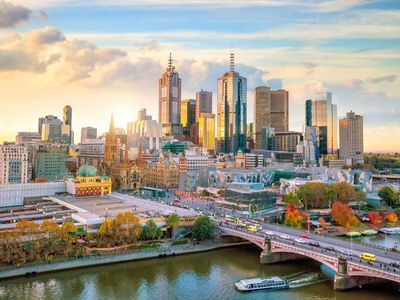 A cosmopolitan city with a laid-back vibe, Melbourne offers something for everyone. From world-renowned coffee shops and vibrant street art to beautiful beaches and charming neighborhoods, Melbourne is a must-visit for any traveler.
View these Special Airfares to Melbourne
Vancouver, Canada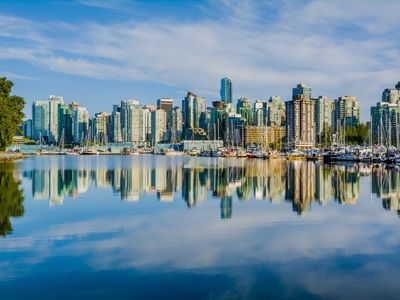 Surrounded by breathtaking mountains and stunning natural beauty, Vancouver is a city that truly has it all. Explore the bustling streets, indulge in the incredible food scene, and experience the warm hospitality of this Canadian gem.
Flight to Vancouver at just $323.
Reykjavik, Iceland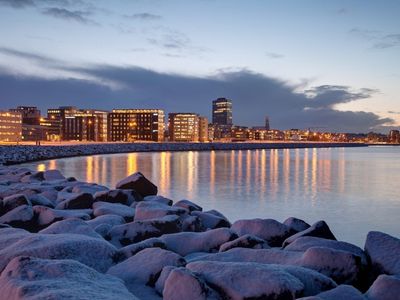 Get ready to witness the natural wonders of Iceland, starting with its capital city, Reykjavik. From the famous Blue Lagoon to the stunning Northern Lights, Reykjavik is a playground for adventure and natural beauty.
Copenhagen, Denmark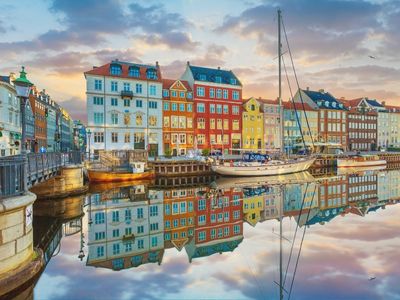 This charming Scandinavian city is known for its colorful houses, cobblestone streets, and friendly locals. Discover the city's rich history, indulge in delicious Nordic cuisine, and experience the cozy and comfortable atmosphere of Copenhagen.
Auckland, New Zealand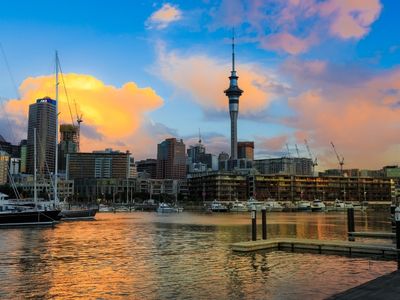 Known as the "City of Sails," Auckland is a vibrant metropolis surrounded by stunning natural beauty. From the black sand beaches to the rolling hills, Auckland is a destination that will take your breath away.
Flight to Auckland at just $1,467
Singapore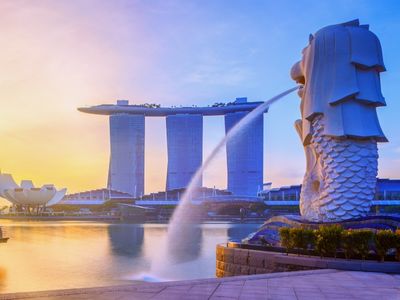 A modern city with a rich cultural heritage, Singapore is a true melting pot of flavors, sights, and sounds. Discover the delicious street food, explore the vibrant neighborhoods, and immerse yourself in the unique blend of cultures that make up this incredible city.
New York to Singapore at just $1,885 –>
Vienna, Austria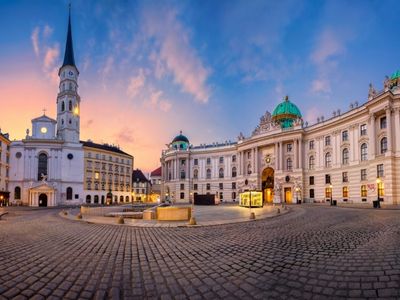 A city that exudes elegance and charm. Vienna is a destination that will transport you to another era. From the beautiful palaces and museums to the cozy coffee shops and wine bars, Vienna is a city that is sure to captivate you.
Talk to one of our certified travel advisors for more details: 1-866-723-9393