Destinations all around the United States and the rest of the world are feeling the spirit of the season as the "most lovely time of the year" draws near. It helps if there is a gorgeous landscape, but the greatest places to go for Christmas are those that offer cheery décor and festive activities that encapsulate the holiday spirit.
There are many locations worldwide that offer all the holiday feelings you've been craving if you choose to spend the vacation away from home. To help with your search, we've put together a list of the top 21 Christmas places to visit. Holiday vacations that will have you feeling as though you're strolling through a winter wonderland, whether it's a snowy morning in the mountains or a sunny day at the beach.
1] Rovaniemi, Finland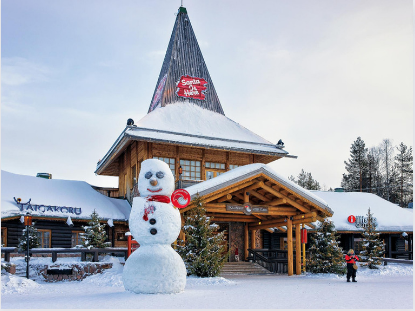 At Santa Claus Village in Rovaniemi, which features a number of enchanting sights and attractions for Christmas, you can experience the Most Authentic and True Spirit of Christmas you can ever imagine. Santa Claus Village can be found in Rovaniemi, the Finnish region of Lapland's capital.
People go from all over the world to Rovaniemi, the birthplace of Santa Claus, to enjoy Christmas in its magical winter setting. Your vacation will be incredibly pleasant and worry-free thanks to the village's availability of all essential utilities, allowing you to spend quality time with your loved ones.
Fly to Rovaniemi, Finland at $1,628 -> BOOK NOW
2] Stowe, Vermont, USA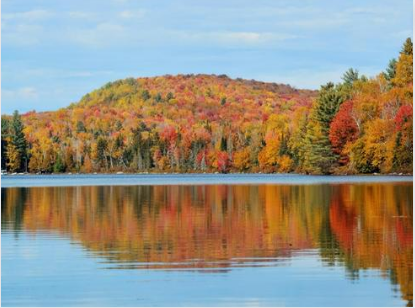 The title of busiest town over the holidays goes to this Vermont Christmas village, most certainly. Visitors can enjoy skating, skiing, and other outdoor activities as their spirits are warmed by the glistening lights and roaring fireplaces in the lodges and restaurants.
3] Paris, France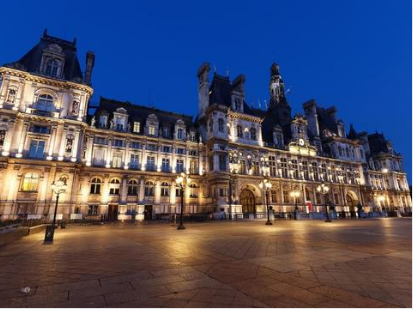 Paris during Christmas is just magical and is as elegant as the city itself. From bustling outdoor ice rinks to the numerous lovely Christmas markets that line the streets and squares, each quartier has its own unique appeal. Paris is indeed the "City of Light," especially during the holiday season.
Christmas markets have been a long-standing custom since the Middle Ages. The Christmas markets are customarily hosted in the town square which provides much-needed cheer during the brief winter days that preceded Advent.
Fly Business Class from Los Angeles to Paris at $2,732 -> Call us to Book
4] Edinburgh, Scotland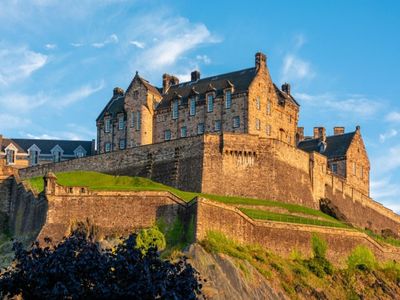 Although Edinburgh is beautiful all year long, the holiday season is when visitors should visit. With its sparkling, vibrant environment, Edinburgh is where the magic happens during the holiday season.
Join the atmosphere of Edinburgh's streets as they are transformed into a city of lights, music, and holiday cheer. The City sponsors nativity-themed events, carolers, and holiday light displays.
Fly Business Class from Chicago to Edinburgh at $2,383 -> VIEW DEALS
5] Tallinn, Estonia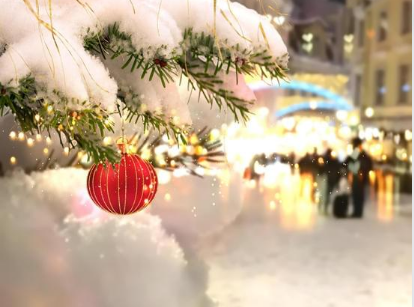 Over the cobblestone streets and scarlet rooftops, snowflakes fall. Cafe windows are lit by candles and fairy lights.
Tallinn is at its most charming in the winter. Visitors can come and make wishes under the luxuriant Christmas tree that dominates Town Hall Square starting at the end of November. Tallinn's churches, businesses, and city streets experience a festive atmosphere, high spirits, and colorful lights in December. The iconic Christmas market located in Town Hall Square is Tallinn's biggest draw.
Fly to Tallinn, Estonia at $628 -> BOOK NOW
6] Brisbane, Australia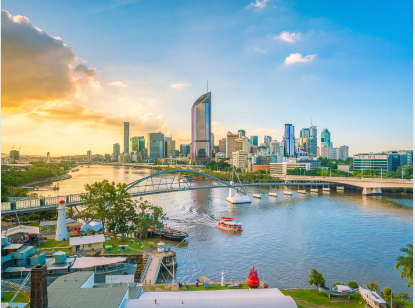 Nothing compares to Christmas in Brisbane. The warm nights and the flowing river provide the ideal setting for some wonderful Christmas customs. The Brisbane CBD and South Bank host a variety of Christmas festivities each year. Brisbane's free Christmas celebrations take place in King George Square, which is located in the city's center.
View these Special Deals to Brisbane
7] Bruges, Belgium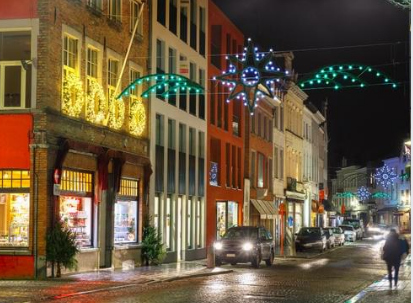 Bruges, Belgium, may very well be the most outrageously charming medieval town in all of Europe. The enchanted Bruges Christmas season includes swans, horse-drawn carriages, chocolate shops, little lace shops, and Christmas Markets.
The Bruges Christmas market is filled with the delicious aroma of freshly made waffles, and the streets are decorated with beautiful fairy lights that are mirrored in the canal. Bruges is a lovely Christmas destination. Spend some time at one of Europe's most quaint Christmas markets
Fly to Brussels (Nearest International Airport to Bruges) at $771 – BOOK NOW
8] Jasper, Canada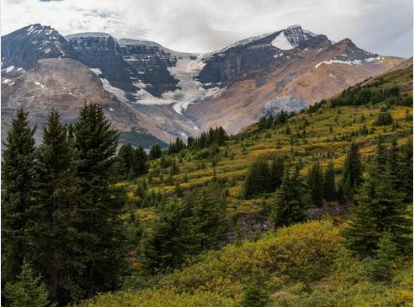 Jasper is ideal in the winter, with skiing, delectable cuisine, and comfortable log cabins. And when you factor in the holiday festivities, it's even better in December. There are numerous Christmas lights, and a fantastic NYE party is guaranteed.
There are many reasons why spending the holidays in this charming mountain town will produce an unforgettable experience as well as many enduring memories, from festivals to furry pals.
9] New York, USA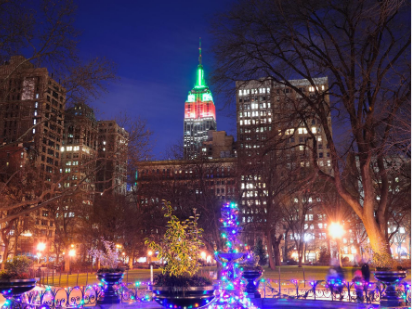 You can get into the holiday spirit by taking a vacation to NYC around Christmas time. I decorated the constantly busy city with festive decorations and bright lights. The fresh December air is permeated with an evident spirit of joy.
Top Christmas activities in NYC, include ice skating in Central Park, visiting Christmas decorations at Macy's, and visiting Christmas markets.
10] Vancouver, Canada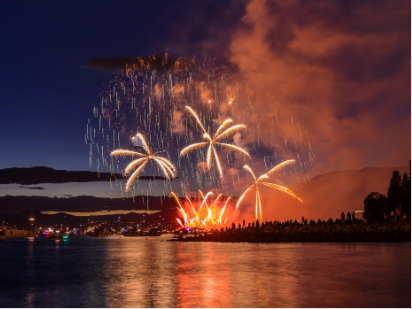 Although Vancouver is a great spot to visit all year round in North America, the holiday season is the ideal time to go.
The biggest West Coast city in Canada and a beautiful destination to enjoy the holidays with lights and decorations. Make your Christmas in Vancouver pleasant, with activities including sleigh rides, ice skating under the stars, Santa Claus visits, and trips into British Columbia's snow-covered landscapes.
Stroll through a stunning light show as you round Blue Grouse Lake
Great Deal from Seattle to Vancouver at Just $288 -> BOOK NOW
11] London, United Kingdom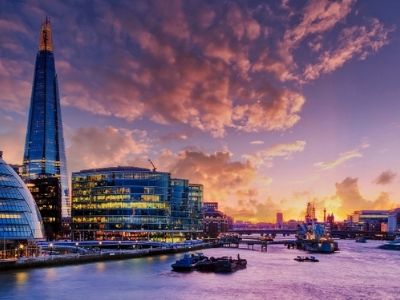 There is a particular kind of ageless allure about Christmas in London. The bars are warm and crowded at all times of the day throughout the holiday season. It's almost like a scene from A Christmas Carol. Even the most jaded Londoner will participate in a few Christmas traditions, such as ice skating at Somerset House, visiting the enormous tree in Trafalgar Square, and taking pictures of the department store windows. 
Cheap Airfares to London –> VIEW DEALS
12] Bavaria, Germany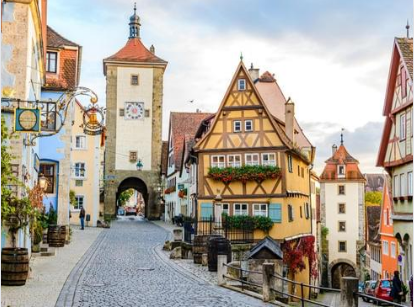 Christkindlmarkt, often known as Christmas markets, was first held in Germany in the 15th century, and there are many attractive options to choose from in the southern state of Bavaria. This landlocked area is renowned for its fairytale architecture, which is even more breathtaking when covered in snow and lit up by sparkling lights.
Germany's Bavaria, with its fantasy castles and snow-capped mountains, is a great place to get into the holiday spirit.
Flights to Munich -> VIEW DEALS
13] Porto, Portugal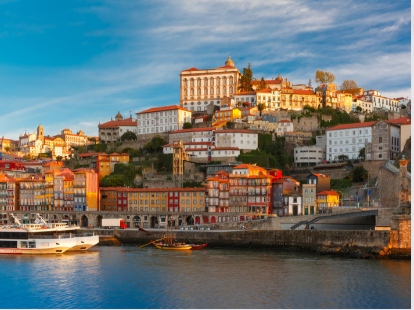 Porto truly embraces the Christmas spirit right from the beginning of December.
Since December 1st is a national holiday, a magical Christmas atmosphere has descended upon the city. Most homes in Porto bring out their trees, lights, wreaths, and nativity scenes to celebrate Christmas with their families. Porto locals enjoy making the most of this season. Porto's City Hall organizes numerous complimentary events that are appropriate for both adults and children.
Business class to Porto Starts at just $2,140.
14] Auckland, New Zealand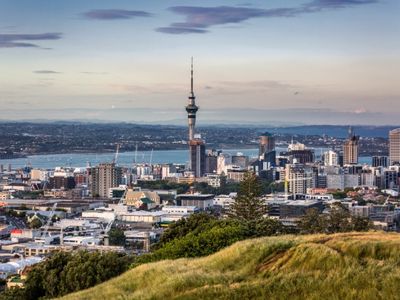 Christmas customs are well rooted in Auckland. Enjoy December in a uniquely Kiwi way if you arrive in New Zealand just before the start of the summer vacation period.
Farmers Santa Parade, which has been held for 80 years in a city with a marching band, themed floats, performances by multicultural groups, and enormous balloons. Participate in the MOTAT Christmas Light, a festive evening event that transforms a hip tech museum.
15] Rome, Italy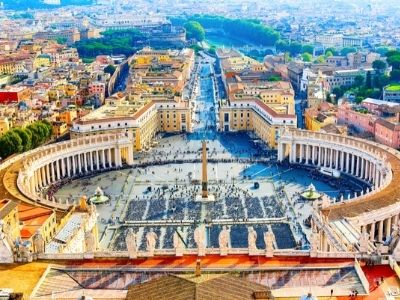 Christmas in Italy is all about extravagant shopping, religious customs, and light displays. The finest place to experience that Italian holiday flair is in the Historic Centre. Rome is, after all, a significant location for the Christian faith, making Christmas a highly interesting time to travel there.
It frosted Christmas decorations and lighting streets and piazzas with holiday happiness. Stores present their best window displays; churches prepare for one of the largest holidays in the Christian calendar. Rome is a bustling, animated, and joyful city around Christmas.
Los Angeles to Rome – Business class at $2,482 –> Call us at 1-866-723-9393 to Book
16] Belgrade, Serbia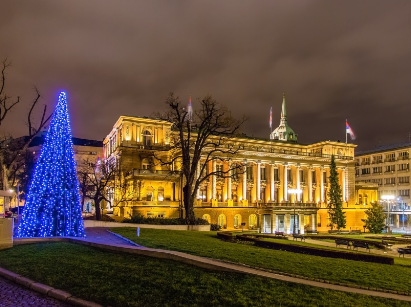 Belgrade is a great site to take in the romance of the holiday season with a prolonged Christmas season that lasts through January. A high likelihood of a sprinkling of snow, and a Christmas market that matches the rest of Europe.
As Serbia follows the Julian calendar rather than the Gregorian one, Christmas is celebrated on January 7 rather than December 25. However, the holiday season begins earlier, ensuring that visitors in December will still experience the holiday spirit. Serbia hosts a grand Orthodox Christmas festival that will introduce you to some long-forgotten customs associated with this priceless holiday.
Los Angeles to Belgrade- Business Class at $2,713 –> Call us at 1-866-723-9393 to Book
17] Barcelona, Spain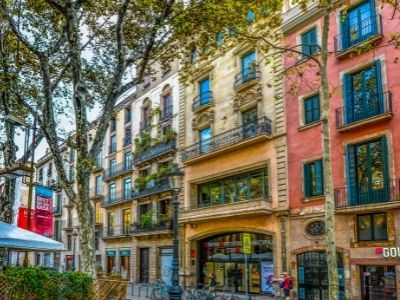 Barcelona has a wonderful Christmas. Plunged in and spent the holiday Catalan-style, taking in everything from the gorgeous churches to the ancient Christmas Markets in Barcelona to the incredibly strange Barcelona Christmas traditions. Christmas is observed in its own unique traditions and customs, which end on January 6th, Three Kings Day.
Seattle to Barcelona – Business Class at $3,328 –> Call us at 1-866-723-9393 to Book
18] Athens, Greece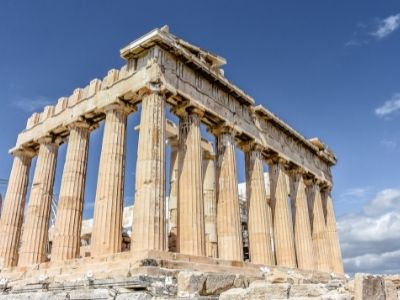 In the Greek capital, take advantage of the most enchanted season.
As a Mediterranean nation, Athens experiences relatively mild winters, which is ideal for people who wish to avoid places that get more snow. There are charming customs to experience as well as delectable seasonal fare to lure you. Visitors will have an amazing experience thanks to the city's distinctive image created by lights, colors, and music.
Christmastime in Athens means strolling the lavishly decked Syntagma square.
Miami to Athens – Business Class at $3,131 –> Call us at 1-866-723-9393 to Book
19] Prague, Czech Republic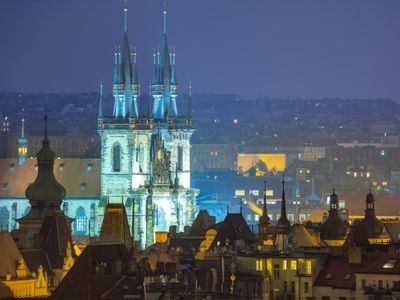 Prague is decorated for the holidays with bright Christmas trees that line the city's squares. In Prague, locals and visitors alike may experience some of the best Christmas markets in all of Europe. The capital city of the Czech Republic, Prague, is known for its dynamic culture, architectural marvels, and historical monuments. Prague has a nearly unlimited selection of holiday-season activities available. Try ice skating, visit a Christmas market, take in some culture, go to a Christmas performance, etc.
Miami to Prague – Buisness Class at $3,071 –> Call us at 1-866-723-9393 to Book
20] Naples, Italy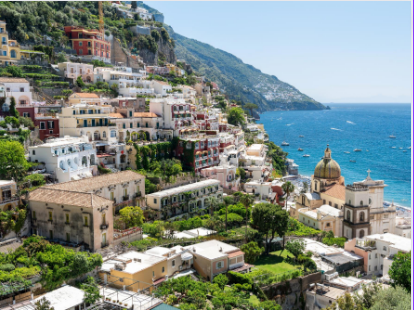 Naples Christmas includes large parties with activities spread out throughout the entire month of December and into January after New Year's Eve.
In churches and museums, crib displays will transport you to an Italian Christmas. Another viewpoint on Christmas in Naples is the cuisine. One of the most well-known cities in Italy has a rich culinary history, and it shows in some of the best dishes produced at the time. You can sample traditional desserts like Struffoli in cafés.
Miami to Naples – Business class at $3,281 –> Call us at 1-866-723-9393 to Book
21] Vienna, Austria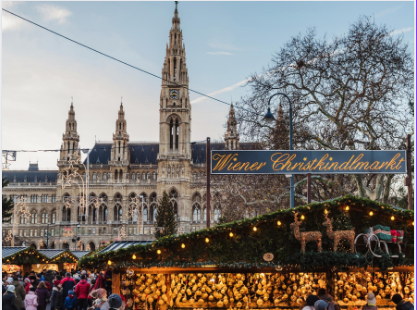 One of the major centers of culture around the world is Vienna. This city has attractions unmatched anywhere else because to its imperial palaces and unending baroque streetscape. The Austrian capital is stunning year-round, but Christmas is when it truly shines. It's difficult not to fall in love with Vienna when snow is falling, and lights are glittering above.
Beginning in mid-November, it is observed with customary Christmas markets, concerts in preparation for Christmas, festive fare, and thoughtful gifts. The main area in front of Vienna's city hall, Rathausplatz, hosts Austria's largest Christmas market.
Miami to Vienna, Austria – Business class at $3,181 –> Call us at 1-866-723-9393 to Book
Talk to one of our certified travel advisors for more details: 1-866-723-9393