Festivities are an important part of everyone's lives and traveling around to be a part of celebrations is a favorite thing to do.
Have you ever seen a rainbow leave the skies and descend to the ground, bringing with it the colors of pleasure, enchantment, and love to the lives of the people? If you haven't already, you may do it right now by reserving your flights with our Holi offers.
TravelGuzs wishes everyone a very Happy, safe and colorful Holi and welcomes passengers across the USA to take their journey with TravelGuzs.
Drench Yourself in the colors of Travels and Celebrate Holi with a touch of grandeur and opulence with our Business Class Flights Deals to India, Europe and various destinations across the World.
Mumbai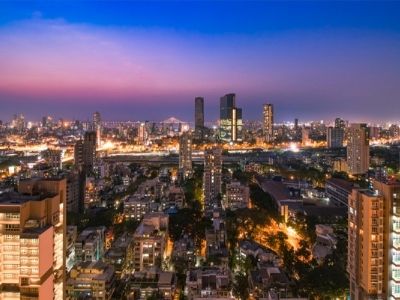 Business Class Flight to Mumbai at $2,335
Delhi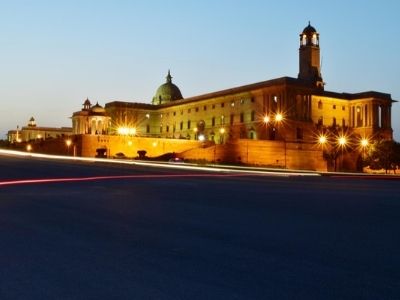 Business Class Flight to Delhi at $2,425
Ahmedabad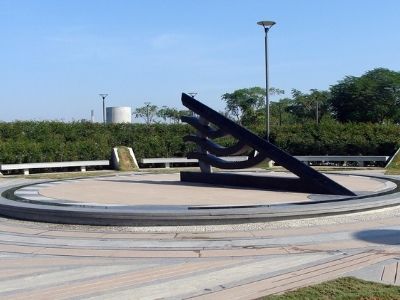 Business Class Flight to Ahmedabad at $2,425
Kolkata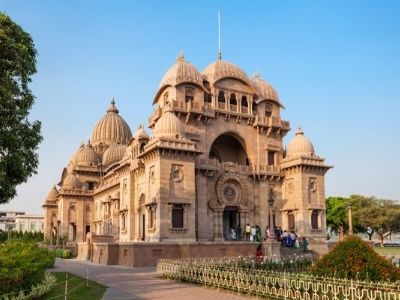 Business Class Flight to Kolkata at $2,875
Hyderabad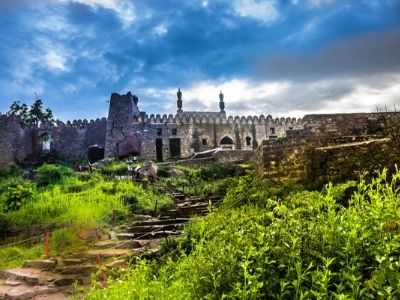 Business Class Flight to Hyderabad at $2,685
Bangalore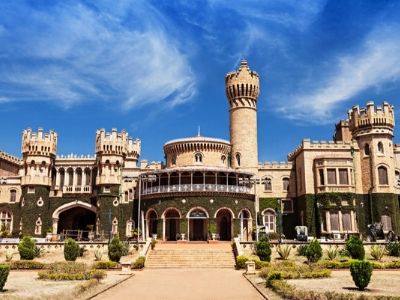 Business Class Flight to Bangalore at $2,625
Chennai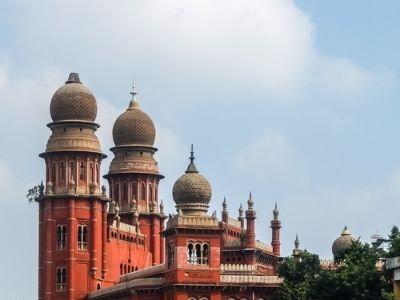 Business Class Flight at $2,575
Cochin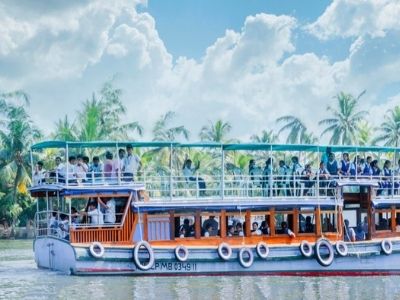 Business Class Flight to Cochin at $2,725
Athens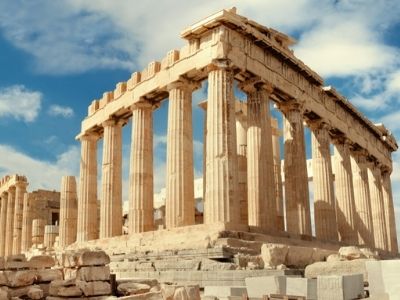 Business Class Flight to Cochin at $2,725
Dubai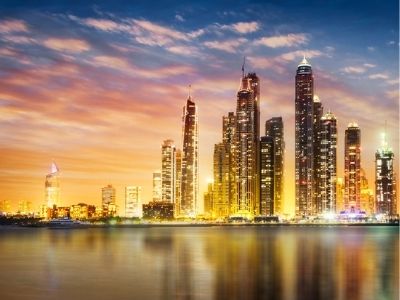 Business Class Flight to Dubai $3,566 RT
Talk to one of our certified travel advisors for more details: 1-866-723-9393