TravelGuzs is offering Spectacular Airfares from Major US Gateways. You will Save on Economy and Business Class Fares on booking to Destinations across the World. The Offer is Valid till October 26, 2021. Explore your favorite destination with these offers. Book Today to Save Tomorrow!
Flights from New York, Boston, Miami starting from $598 USD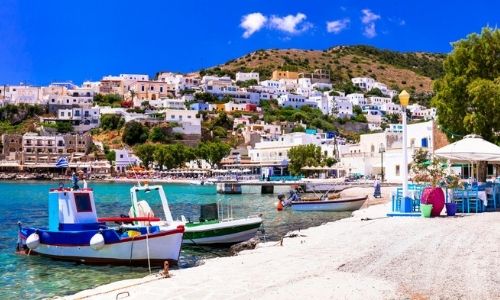 Flights From Seattle, San Francisco and Los Angeles starting from $768 USD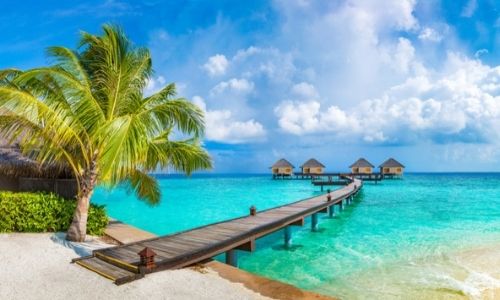 From Chicago, Dallas and Houston starting from $728 USD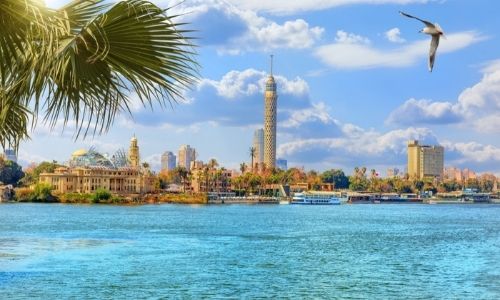 TravelGuzs is Offering Special Flight Fares for Expo 2020 Dubai. Fly from any City in the USA to Dubai with Economy Class at $699 R/T and Business Class Fares at $3,228.
Call us for more details: 1-866-723-9393