Soon it will be that time of year once more. We're going to share our suggestions for some genuinely spooky travel locations. Here are some places that are famed for their eerie celebrations if you're considering visiting this Halloween.
1. New Orleans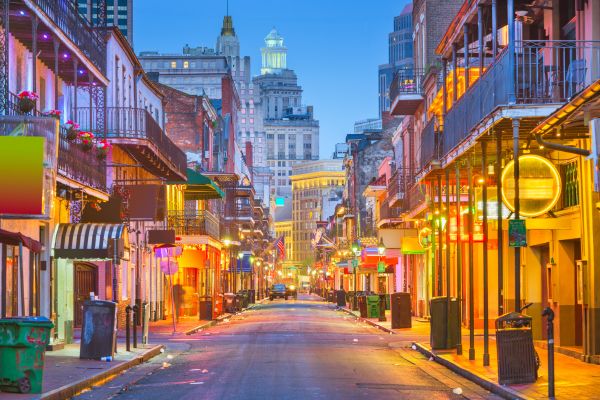 In celebration of Halloween, New Orleans displays its official "Krewe of Boo" procession and haunted hotels, earning a reputation as one of America's spookiest towns. Children may also take part in the Louisiana Children's Museum's Museum Mash, which has entertaining activities, and the Halloween Spooktacular Family Concert, which features eerie music and elaborate costumes. Join a ghost tour in the old French Quarter for a spookier trip.
2. Seattle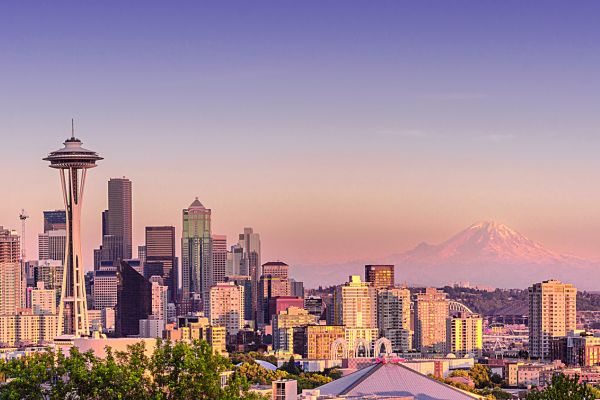 As a result of its location on Capitol Hill in Seattle, the Emerald City has created its own special take on trick-or-treating known as Halloween. Other Halloween activities in the city include the two-haunted-house Scream Park Seattle, the Harvest Festival at Carnation Farms, and Festál – Dia de Muertos at the Seattle Center.

3. Salem, Massachusetts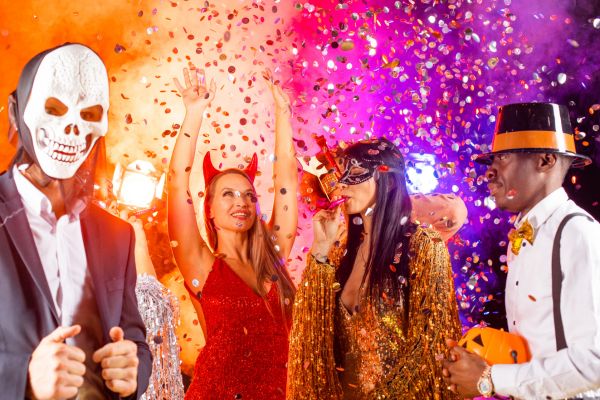 Travelers seeking genuine Festive enchantment are drawn to Salem, the historic site of the 1692 Salem witch trials, in which almost 20 women and men were convicted guilty of using witchcraft. The Salem Witch Museum assists visitors in comprehending the historical views of witchcraft, the portrayal of witches, and the current "witch hunt" phenomena. Salem Halloween celebration features kid-friendly activities, ghost tours, and trick-or-treating during the month of October.

4. Sleepy Hollow, New York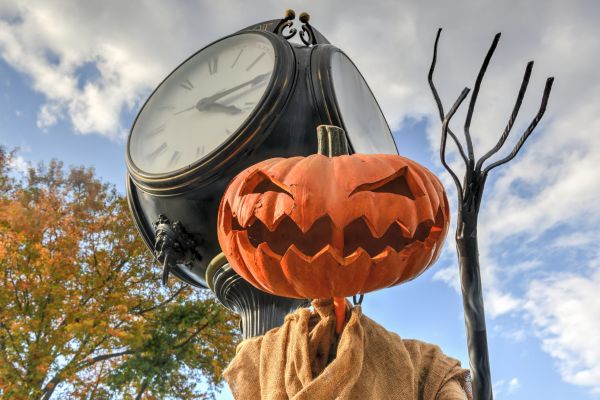 A picturesque little town located along the Hudson River about an hour's drive north of Lower Manhattan is the actual Sleepy Hollow. Explore the area to see Philipsburg Manor, Sleepy Hollow Lighthouse, and the lovely Sleepy Hollow itself. There are several trails and open fields across the heavily forested terrain. Wander around Sleepy Hollow Cemetery to see Washington Irving's, Andrew Carnegie's, and William Rockefeller's graves. This is a frightfully fun place to go on Halloween.
5. Savannah, Georgia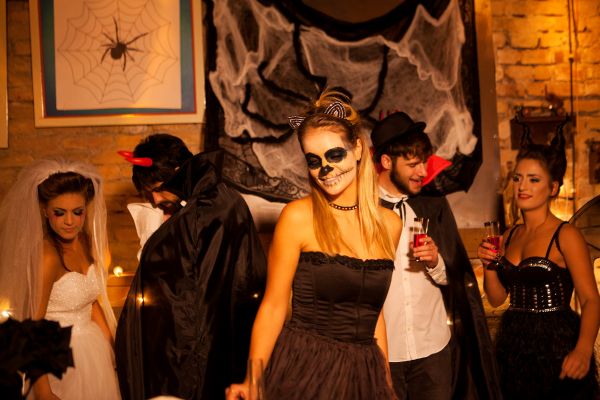 Savannah's reputation for being haunted by ghosts is influenced by the city's battles and mysteries. The Savannah Ghostwalker Tour showcases the city's cemeteries, battlefields, and folklore. Younger visitors will like the Halloween walk at the Oatland Island Wildlife Center, where kid-friendly animal characters will be dressed up and handing out candy. The Boo Bash Halloween Party at the Alee Shriner's Temple, a charity event including a costume contest, is also open to adults.
6. Chattanooga, Tennessee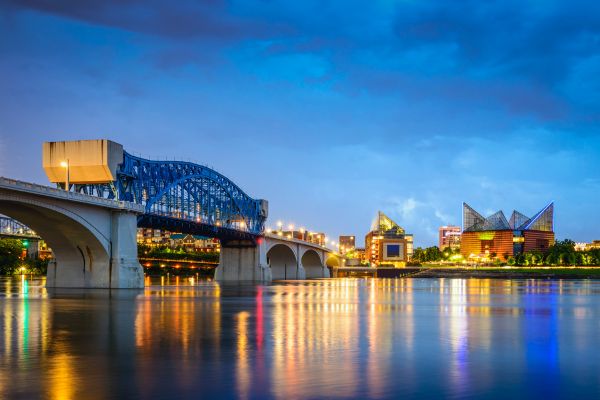 There are several well-known haunted locations in Chattanooga, including Ruby Falls Haunted Cavern. Ruby Falls Haunted Cavern, regarded as one of the best Halloween attractions in the nation, establishes Dread Hollow in the Chattanooga Valley in 2017 by moving to a new location. In addition to Dread Hollow at Ruby Falls Haunted Cavern, families seeking further thrills and delights might visit Winnepespookah! on Lake Winnepesaukah. The Halloween Eerie Express, Boo in the Zoo at the Chattanooga Zoo, and a "Boo"-ze Cruise on the Chattanooga River are some of the less spooky local activities.
Even though Halloween has a convoluted and lengthy history, it is widely observed in vivid and exciting ways around the World. The following are some of the top international locations to celebrate Halloween this year.
7. Ireland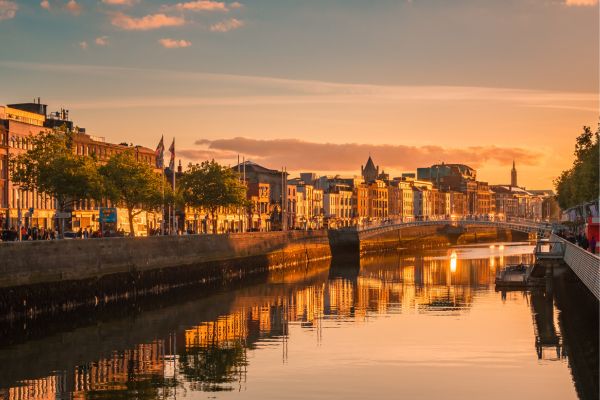 Halloween's roots may be found in Celtic festivals like Samhain. It comes as no surprise that the Irish have a fantastic Halloween. Fortune-telling, bonfires, dressing up are all common traditions. The Banks of Foyle Halloween Carnival, the largest Halloween celebration in Europe, is held in Derry City, Ireland. Haunted homes, ghost tours, parades, horror Storytelling, and much more are available here.
8. Scotland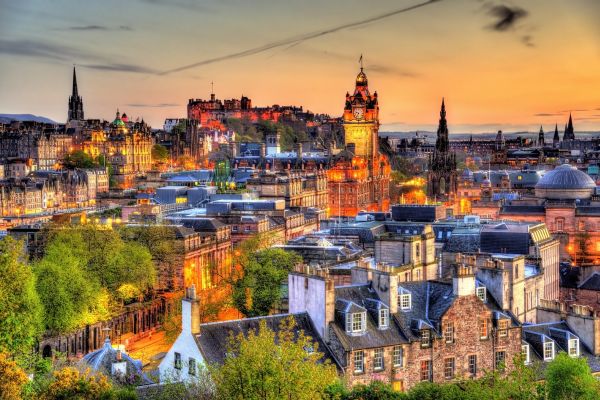 Given how deeply ingrained Halloween is in Scottish culture, several poems have been written on it, most notably Robert Burns' renowned "Halloween." Scotland is rife with haunted castles and other spooky locations, including the Edinburgh Vaults, a decrepit network of labyrinthine chambers beneath South Bridge that has turned into an odd tourist attraction and where some visitors have claimed to have seen the malevolent ghost of a faceless man while on the tour. A ghostly piper and a headless drummer are among the sinister manifestations of lost souls that prowl the dark interior of Edinburgh Castle.
View these Cheap Flights to Edinburgh

9. London, England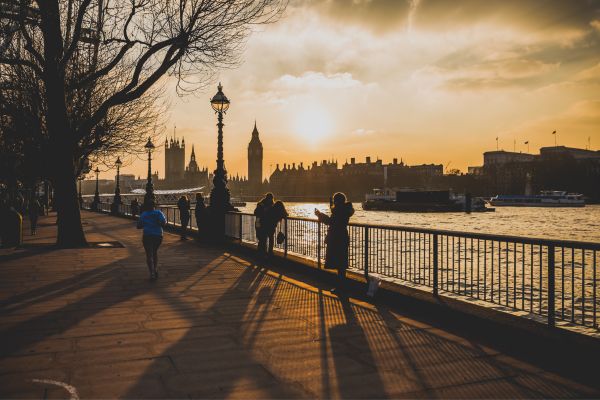 Although there are many eerie castles and haunted places in England, London is the best spot to be on Halloween. London puts on a tonne of celebrations across the city for the event thanks to its numerous gloomy dungeons, historic structures, and eerie attractions. The spooky London Dungeons and the Jack the Ripper Walk, which travels through East London's former haunts of the Victorian serial killer, are two of the most well-liked attractions.
View these Special Airfares to London
10. Prague, the Czech Republic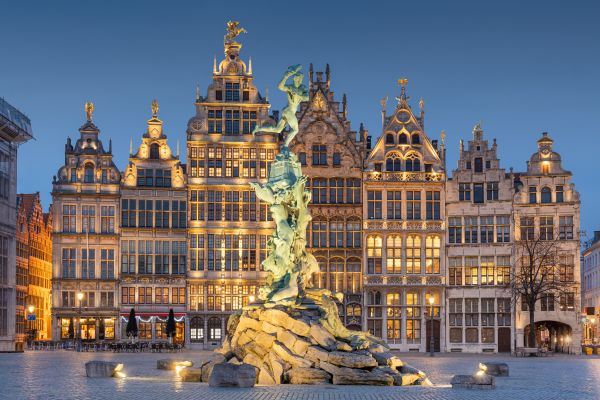 One of Europe's most magnificent Gothic cities is Prague. It also has a spooky and almost macabre charm because of its beautiful medieval buildings and meandering alleyways. For those who enjoy Halloween's darker side, the town is rife with spooky local stories, haunting cemeteries, and even a Torture Museum.
View Special Airfares to Prague
11. Belgium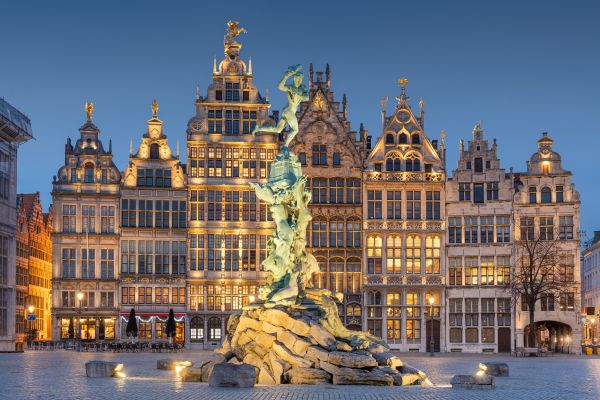 Halloween has quickly gained popularity throughout Belgium. While other municipalities host festivals with spooky decorations and costume parties, Brussels goes above and beyond. Red paint is applied to a public pool, turning it into a "bloodbath," where kids in costumes may swim about. Numerous parties and ghost excursions are also available.
Cheap Flights to Brussels – View Deals

12. Mexico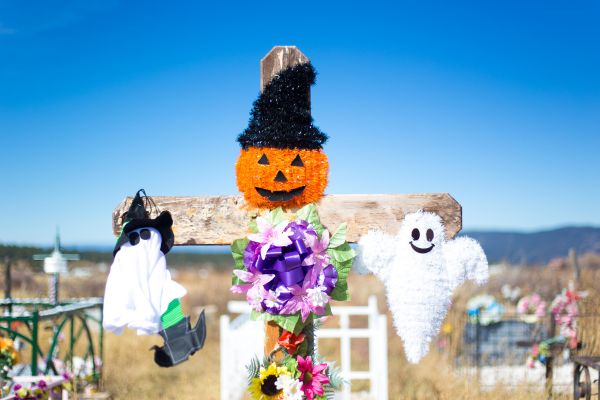 The Day of the Dead, also known as Dia de los Muertos, is celebrated in Mexico on November 2. On this day, it is said that the dead return to their homes to be with their family. The celebrations last for three days (beginning on October 31) and feature a number of intricate ceremonies, as well as procession-like street booths at night, candlelight processions, and parades that resemble carnivals.
Talk to one of our certified travel advisors for any help at 1-866-723-9393