Get ready to jet off to Europe with Travelguzs' exclusive post-summer flight sale!
Europe is calling, and Travelguzs has answered with an irresistible post-summer flight sale that will transport you to the continent's most enchanting destinations. Brace yourself for an unforgettable journey as we unveil round-trip fares starting as low as $399. So whether your dream involves sipping espresso in Milan, strolling Dublin streets charming streets or admiring Barcelona architecture – let Travelguzs make this journey truly magical for you by booking now at 1-866-723-9393 and allow Europe's magic take hold.
Unbeatable Round Trip Fares: Your European adventure starts now, with round trip flights starting at just:
From Washington, D.C. (IAD):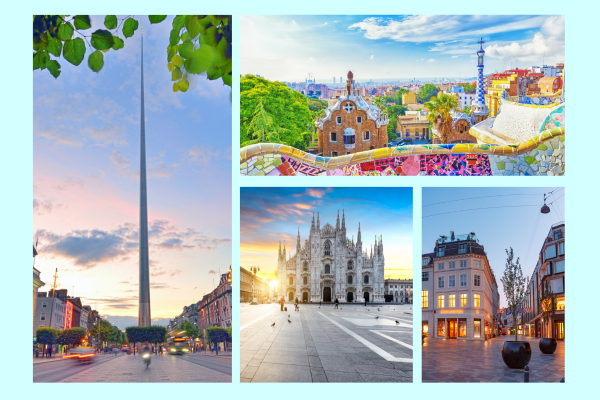 🇩🇰 Copenhagen – $399
🇮🇪 Dublin – $429
🇮🇹 Milan – $449
🇪🇸 Barcelona – $499
From Chicago (ORD):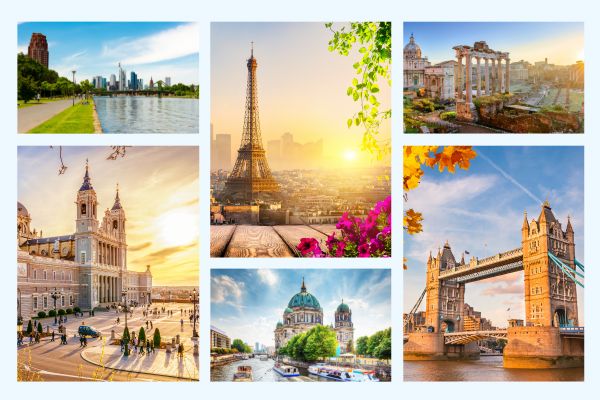 From San Francisco (SFO) and Miami (MIA):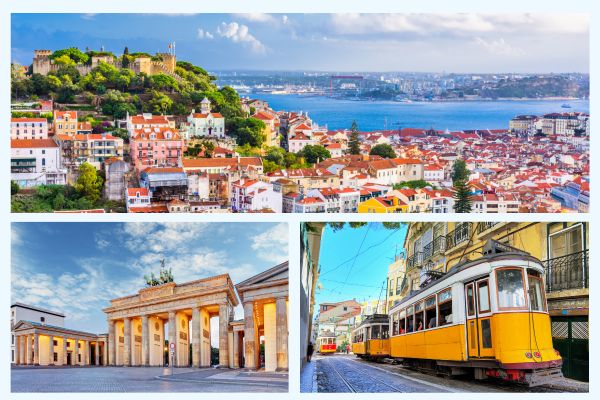 SFO to 🇮🇪 Dublin – $449
MIA to 🇵🇹 Lisbon (nonstop), 🇮🇹 Rome – $449
SFO to 🇮🇹 Milan – $469
MIA to 🇪🇸 Barcelona, 🇩🇰 Copenhagen, 🇪🇸 Madrid – $469
MIA to 🇩🇪 Berlin – $479
SFO to 🇪🇸 Barcelona, 🇩🇰 Copenhagen, 🇬🇧 London, 🇪🇸 Madrid – $499
Do not miss this chance to experience Europe without breaking the bank! Experience its fascinating history, stunning landscapes, and exquisite cuisine that Europe has to offer.

Why Choose Travelguzs?
Exclusive Deals: We've scoured the globe to bring you the best fares.
Hassle-Free Booking: Our experts are here to assist you at 1-866-723-9393.
Flexible Dates: Choose from a wide range of travel dates to suit your schedule.
Hurry, seats are limited!
Book your European getaway now and let the adventure begin!
Book Now or call us at 1-866-723-9393 for personalized assistance.
*Airfares Subject to Availability
*Airfares plus applicable Taxes and Surcharges