These destinations offer unique and surprising experiences that go beyond a hotel stay or resort vacation.
1. Ethiopia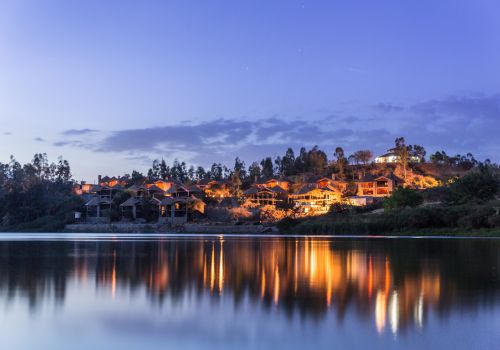 Ethiopia will leave an indelible mark on your memory. With dramatic landscapes and ancient marvels aplenty as well as traditional festivals to experience, Ethiopia offers visitors unforgettable travel memories. Addis Ababa offers vibrant city living at the foothills of the Entoto Mountains; boasting plenty of restaurants, galleries and museums – an excellent opportunity to sample what Ethiopia has to offer!
Check out Lalibela, home to an impressive 13th century rock-hewn church connected by tunnels. Next stop should be Gondar: Africa's Camelot filled with crumbling castles and palaces. Harar alleyways provide a maze where you may spot a Hyena! Eco-lodges offer rustic yet cozy accommodation while Simien Mountains Eco Lodges can put you close up with friendly Gelada Monkeys for close encounters!

2. Bhutan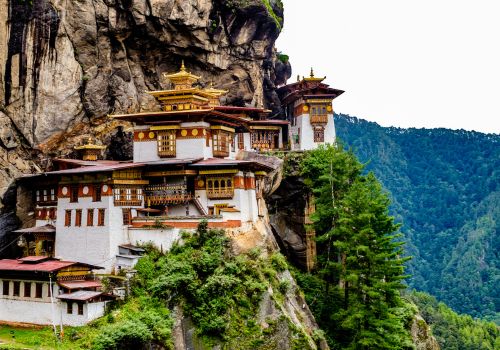 Bhutan in the Eastern Himalayas only opened up to tourism in 1974 and has strictly controlled tourist numbers ever since to protect their vibrant Buddhist culture, village traditions, and beautiful landscape. Traveling on a guided tour program or package may be easier, but once in place you can create your own itinerary to achieve exactly what you desire.
For an unforgettable trip visit Punakha Dzong. Begin your hike up to Taktshang Goemba Tiger's Nest Monastery which perches precariously along a cliff edge. Phallus-like paintings decorate homes and buildings to ward off evil spirits and bring good fortune, and stay at hotels, guesthouses, farms or traditional village homes in order to get an insight into daily life in Bhutan – it will surely be an incredible journey!

3. Liechtenstein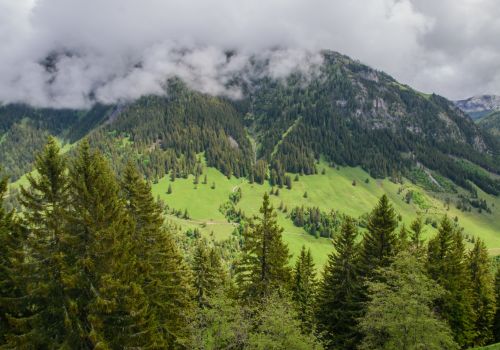 Liechtenstein (Principality of Liechtenstein), located in central Europe, has long been known for its scenic mountain villages, castles, picturesque mountain views and ancient walls, courtyards and towers of Gutenberg Castle as well as Vaduz Castle are awe-inspiring.
Furthermore, you cannot miss Kunstmuseum Liechtenstein which holds an impressive collection of contemporary and modern art. These landmarks provide visitors with an opportunity to fully experience Liechtenstein's rich culture, architecture and artistic heritage and should not be missed by those seeking out the true essence of Liechtenstein!
4. Mongolia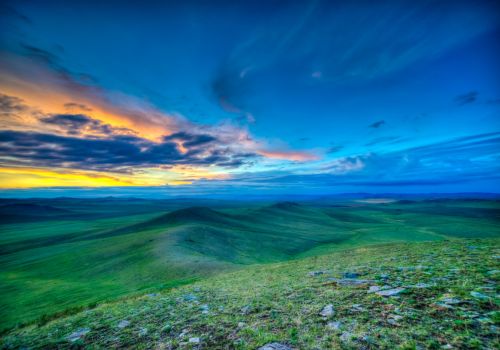 Mongolia, better known as "the Land of Blue Skies," boasts vast grasslands, the Gobi Desert and mountain ranges covered by glaciers. You can stay in a Ger camp and join semi-nomadic people who still live this way; now is an excellent time to visit since there are few tourists!
Ulaanbaatar offers many cafes, shops and museums; throat-singing performances are plentiful too; once outside of Ulaanbaatar you will discover remote and epic landscapes where golden eagles soar overhead while snow leopards roam mountains while camels travel through Gobi desert; stay warm Mongolian Gers and thick yak-wool throws while starry skies become blankets of stars!
5. Namibia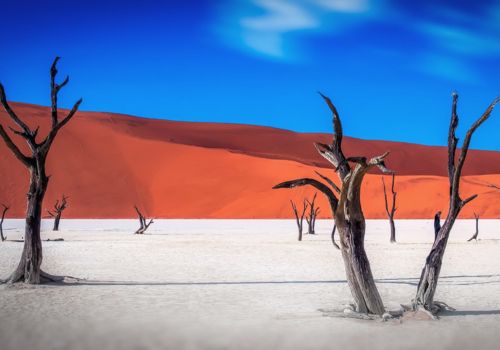 Namibia lies to the southwest of Africa and boasts an amazing blend of wildlife, surreal landscapes, and picturesque scenery. Explore Namib-Naukluft National Park's otherworldly beauty: towering dunes and desert views can be seen across this park; Kolmanskop has been submerged by shifting sands; Etosha has some rare black rhinos, lions, elephants as well as rare black rhinoceroses and elephants that have made themselves at home here.
Take an adventurous journey through Damaraland's remote landscapes – you'll encounter elephants that have adapted themselves well to desert life while discovering ancient rock art treasures from Damaraland; Damaraland offers unparalleled experiences with elephants that have made themselves at home in its remote landscapes – the place where elephants have made themselves at home in this extraordinary area of Africa!
6. Faroe Islands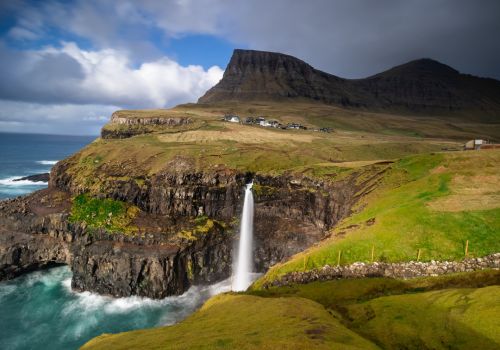 Tucked away in North Atlantic waters, Faroe Islands offer nature enthusiasts and adventurers an idyllic escape for adventure. Boasting dramatic waterfalls and lush green valleys, Torshavn serves as capital and is known for its charming arts scene and grass-roofed homes – not forgetting breathtaking vistas like Mulafossur Waterfall! Additionally, attend local festivals to immerse yourself in Faroese tradition while sampling authentic Faroese cuisine!
7. Kyrgyzstan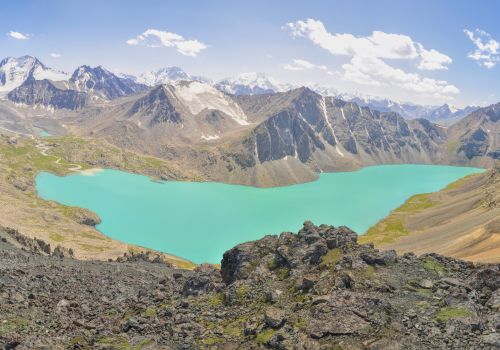 Nestled deep within Central Asia, Kyrgyzstan is a land of unspoiled beauty that will take your breath away with its nomadic culture and breathtaking natural scenery. Issyk Kul is one of the two largest alpine lakes in the world surrounded by snow-capped mountains; traditional felt tents on Son-Kul Lake allow guests to experience Kyrgyz Nomad hospitality; discover Red Sandstone Canyons of Jeti Oguz; trek celestial Tian Shan Mountains; don't miss Karakol where history and traditions merge within Issyk Kul region!
8. Azores, Portugal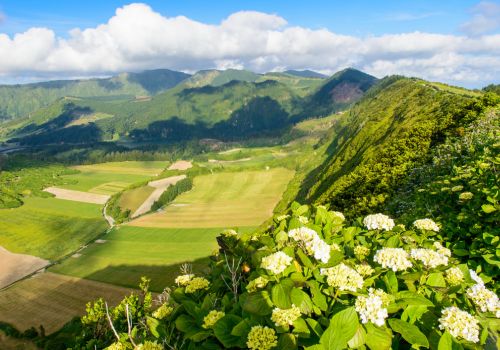 Azores Islands provide nature lovers with a tranquil refuge from the Atlantic Ocean's turbulent weather with their volcanic landscapes and hot springs. From Sao Miguel's volcanic craters to Flores' serene beauty – each island is special. You can explore vibrant underwater ecosystems by diving into crystal clear water; whale watch for majestic marine life or take relaxing hikes through lush valleys before relaxing at one of Azores' many hot springs.
Talk to one of our certified travel advisors for more details: 1-866-723-9393