Fly to these 3 new markets re-opening for visitors from the USA. Book your flight with TravelGuzs to these countries from Major US Gateways.
Qatar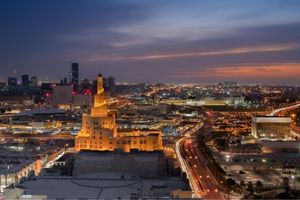 Qatar updated its Travel and Return Policy with USA and Canada now included in the Green List. Check the official document on Qatar's Ministry of Public Health Site.
Thailand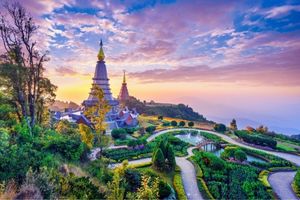 Vaccinated Travelers from 63 Countries can now travel to Thailand Quarantine free. This Includes the Travelers from USA and Canada. Qatar Airways is flying to Bangkok with 10 weekly flights and to Phuket (HKT) on a daily basis.
Australia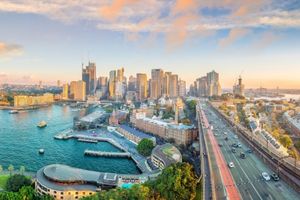 Vaccinated Australian citizens and the parents of residents are able to visit Australia, starting with Sydney without the need to quarantine. Qatar Airways will be flying from Sydney and Melbourne on a daily basis starting in December.
Qatar Airways New Route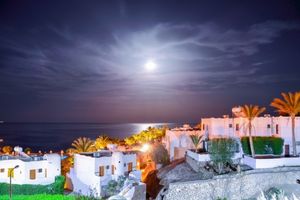 Qatar Airways is launching a new route to Sharm El-Sheikh, Egypt on December 03, 2021. The Airlines will service the route twice a week. Qatar Airways will also resume its operations to Luxor on November 23, 2021, with four weekly flights. It also added a second daily flight to Lagos, Nigeria from October 31.



Qatar Airways is offering guaranteed flexibility on tickets issued on/after 01 March 2019 where all travel is completed by 31 May 2022.
Call us for more details: 1-866-723-9393