Delta Resumes New York – LAGOS Flights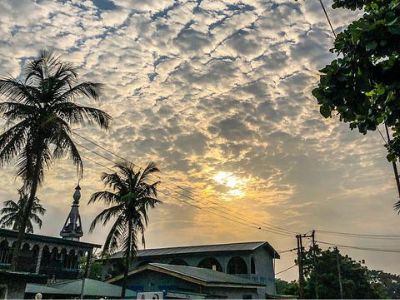 Lagos, Nigeria to New York JFK has been revived by Delta. On June 18, the first service departed from the USA and arrived that afternoon. On June 20, the return sailed from the nation of West Africa. Lagos now has non-stop flights to three US locations thanks to Delta's restart.
The B767-300ER, which has 226 seat total, is used for this trip. There are 26 seats in the Delta One suite, 35 in Delta Comfort+, and 165 in Main Cabin. Lagos has previously only seen the A330-200, which normally has 234 seats and nearly 30% more Delta One suites.
JFK to Lagos: DL214, 23:05-15:20+1 (11h 15m block time); Tuesdays, Thursdays, Saturdays
Lagos to JFK: DL215, 11:00-17:00 (11h); Mondays, Thursdays, Saturdays
Instead, a higher-premium, four-class, 223-seat configuration is planned to fly. These only have 144 in Main Cabin, 34 in Delta One, 21 in Premium Select, and 24 in Comfort+. It indicates that from 73 percent to 65 percent fewer seats will be available in the ordinary economy.
The flight between JFK and Lagos was first introduced by Delta in March 2018, making it a relative newbie to the airport pair. One of the biggest markets between Africa and the US, its size attracted it.
Fly Business Class to Lagos from New York with TravelGuzs at just $2,794 rt.
South Africa Scraps COVID 19 Rules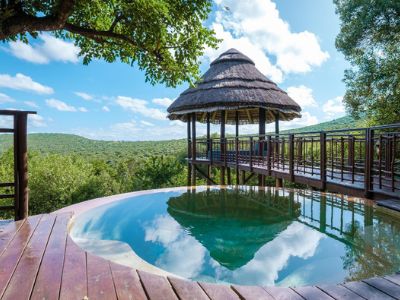 According to a government gazette, South Africa's Health Minister Joe Phaahla has lifted all of the nation's remaining coronavirus-related restrictions.
The wearing of masks, restrictions on gathering sizes, and border inspections for COVID-19 are a few of these. According to a statement dated June 20, Phaahla requested earlier this week that the limits be lifted in light of the decrease in hospitalizations and reported cases.
The main modification for visitors is the termination of South Africa's entry vaccine and testing procedures, but there have also been changes to the nation's indoor mask regulations, gathering size restrictions, and COVID-19 border inspections.
In a statement, South African Tourism said that as the sector's custodians, they believed that the lifting of the limitations would help the industry quickly return to its pre-pandemic levels of profitability and visitor arrivals.
Check the official website for more details.
View our Cheap Airfares to Africa. Business Class Starting at just 2,196 rt.
Talk to one of our certified travel advisors for more details: 1-866-723-9393