Make this Valentine's Day more special by traveling to your favorite destination and saving money with Valentine's Day flight deals. We can help you save money on airfares. Make your loved ones feel special by planning a trip to a picturesque beach resort, prominent shopping places, or breathtaking mountain scenery.
How about a relaxing trip to Europe? A cozy cabin in the woods, a stroll along the river, and a hearty breakfast on Valentine's Day is a fantastic times to book inexpensive flights in February because of the numerous appealing airline bargains available.
Make This Valentine's Day Extra Special with 25% Off Your Second Ticket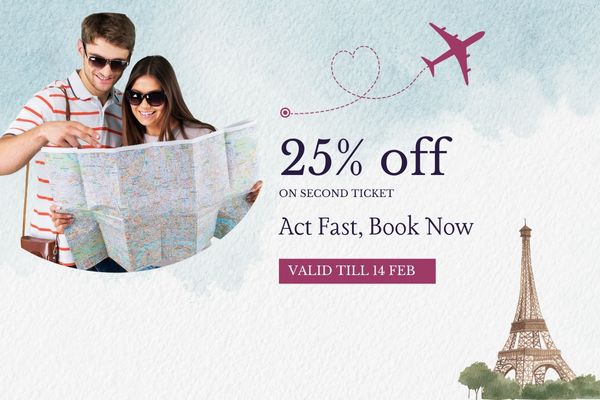 Surprise your loved one with a journey they'll never forget this Valentine's Day! Book a romantic getaway with Travelguz and take advantage of our amazing offers. Book for two and save up to 25% on the second ticket – it's the perfect way to show how much you care.
Fly in style, whether you choose Economy Class or Business Class, and bask in the unmatched hospitality with the top airlines. But act fast, as this incredible offer ends on February 14th. Don't let this chance to create unforgettable memories slip away – book your romantic getaway with TG today !
View our airfares below or contact us at 1-866-723-9393 for personalized travel assistance.
Economy Class Airfares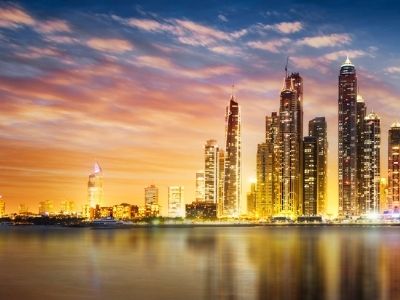 San Francisco (SFO) to Dubai (DXB)
$788
New York (NYC) to Delhi (DEL)
$804
Call us at 1-866-723-9393 to book with above airfares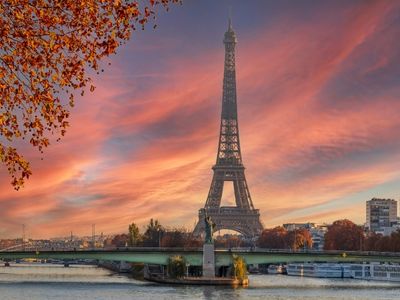 New York (NYC) to Venice (VCE) – $894
---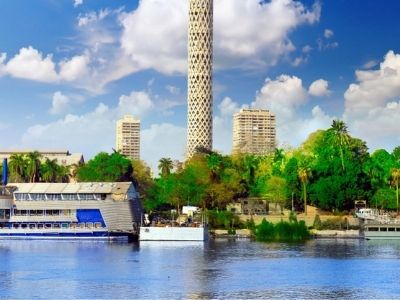 Washington (WAS) to Lahore (LHE)
$853
Atlanta (ATL) to Cairo (CAI)
$876
Call us at 1-866-723-9393 to book with above airfares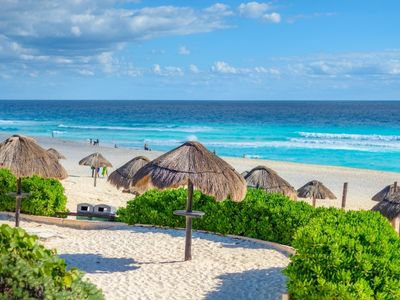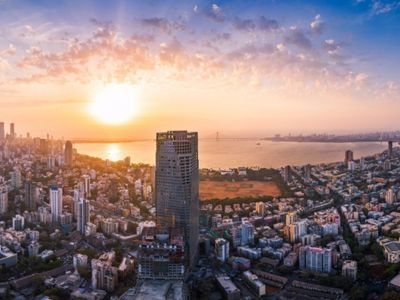 Boston (BOS) to Mumbai (BOM)
$877
Call us at 1-866-723-9393 to book with above airfares
---
---
Business Class Airfares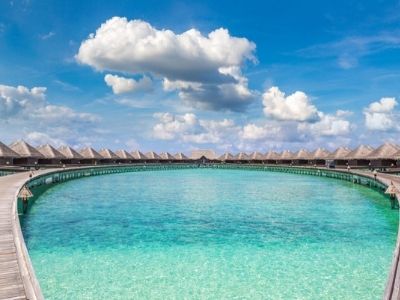 Atlanta (ATL) to Cairo (CAI)
$2,641
Boston (BOS) to Bangalore (BLR)
$3,250
Call us at 1-866-723-9393 to book with above airfares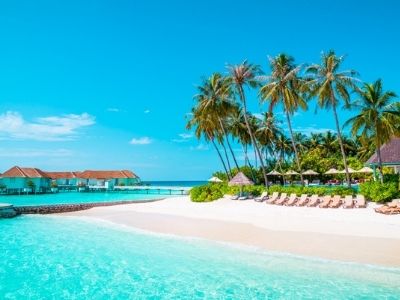 Washington (WAS) to Tehran (THR)
$3,363
Houston (HOU) to Dubai (DXB)
$3,475
Call us at 1-866-723-9393 to book with above airfares
---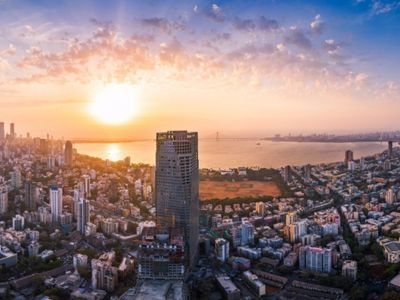 New York (NYC) to Mumbai (BOM)
$3,495
Call us at 1-866-723-9393 to book with above airfares
Call us for more details: 1-866-723-9393