We are thrilled to present our tailored and exclusive Flight deals to 6 Fantastic destinations. Pick your location, reserve a flight, and get ready for a trip that will be both enjoyable and reasonable!
The Airfares are available for a limited time. So Hurry and don't miss the deals.
Colombo – $970 RT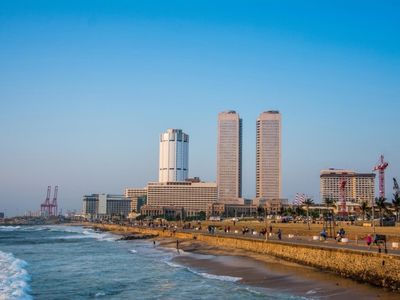 The cosmopolitan city of Colombo, which serves as a gateway to Sri Lanka's wonders, has a rich colonial history and is home to a diverse population of races, faiths, and cultures. A city of contrasts, it is both an eclectic mix of glitzy hotels and office towers that are situated next to stunning red-tiled colonial structures.
Phuket – $970 RT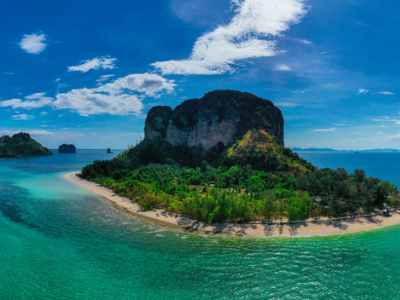 The allure includes clear seas, white sand beaches, hot Thai food, and superb diving and snorkeling. Travelers rush to Phuket from all over the world in search of adventure and leisure, making the island one of the most well-liked vacation spots in Thailand.
Seychelles – $1000 RT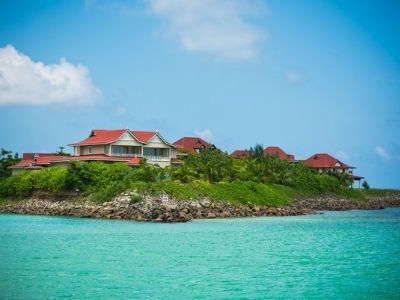 The magnificent, remote beaches of Seychelles are well known. The Best Beaches in Earth: The magnificent, remote beaches of Seychelles are well known. Despite the fact that all beaches in Seychelles are open to the public, they are generally simple to reach and stay rather uncrowded.
Hanoi – $1,015 RT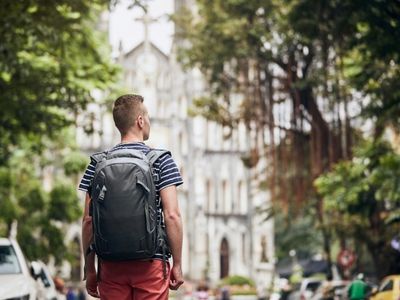 Vietnam's cultural capital is Hanoi.
There are also around 15 excellent museums there, covering topics like traditional medicine, fine art, and even the historical significance of Vietnamese women.
Manila – $1,060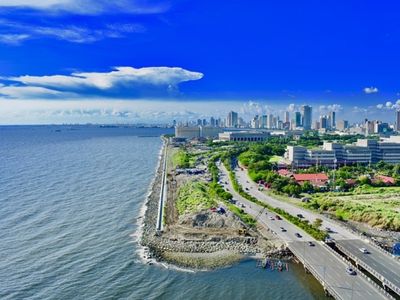 Manila is a fantastic center for learning about Philippine history, culture, and nightlife. You'll be welcomed by energetic streets packed with automobiles, structures, and people, yet you'll never run out of entertaining things to do.
Mumbai – $1,090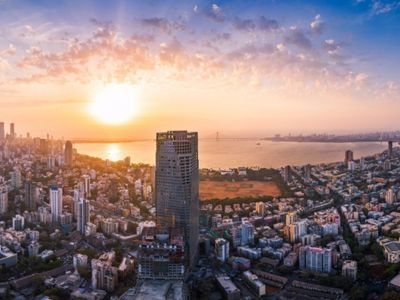 Mumbai is one of the nation's most attractive travel destinations due to the availability of historical and cultural landmarks. The state capital of Maharashtra has several museums in addition to the Gateway of India, the city's most recognizable feature.
Talk to one of our certified travel advisors for more details: 1-866-723-9393