With winter receding and early signs of spring across the Northern Hemisphere, March and April is a great time to travel weather-wise. Spring is in the Air!
Spring brings with it the New Burst of Energy. Why not put the energy to good use and take a vacation? Travel to your favorite city or visit a place you've never been before—the choices are unlimited. Take Advantage of our Cheap Flights for March and April, you can afford that special trip with your partner or best friend.
This is a great time to travel weather-wise. Travelers can opt for Asia, Africa, and Europe for their holidays since the peak season has culminated. The idyllic islands of Maldives and Mauritius offer a perfect retreat. With TravelGuzs March and April Special flight deals no destination is out of reach, be it Europe, Africa, or Asia. Pick any destination you like, and to get cheap flights in April, rely on TravelGuzsl, and we will be happy to help you.
Your dream vacation doesn't look like a stretch. This Spring Score a sweet deal on a ticket for travels.
Travel in March and April 2022 From Houston, Dallas, Miami, Los Angeles, San Francisco to the following destination and score the best flight deal.
Athens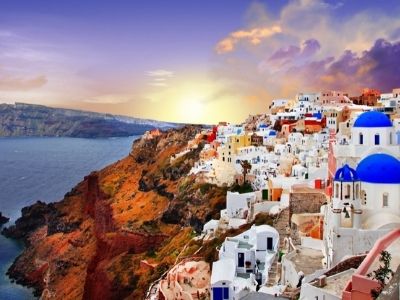 Dallas to Athens at $1,365
BOOK NOW
Cairo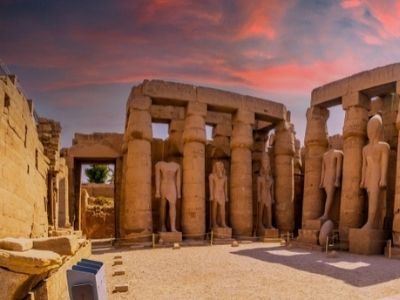 Houston to Cairo at $1100
BOOK NOW

Karachi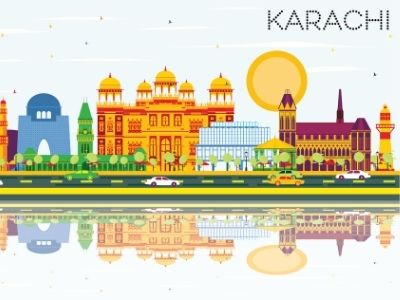 Miami to Karachi at $1,226
BOOK NOW
Lahore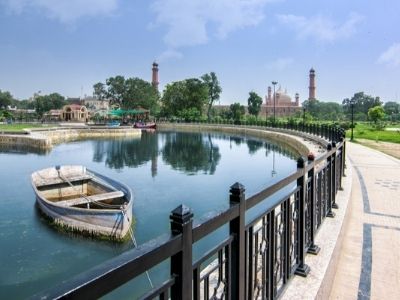 Dallas to Lahore at $2,050
BOOK NOW
Amman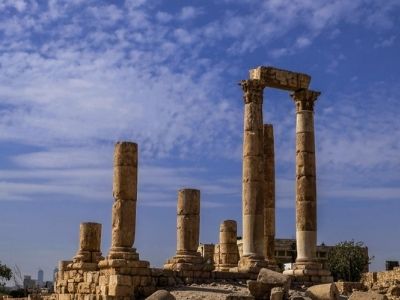 Los Angeles to Amman at $1,901
BOOK NOW
Islamabad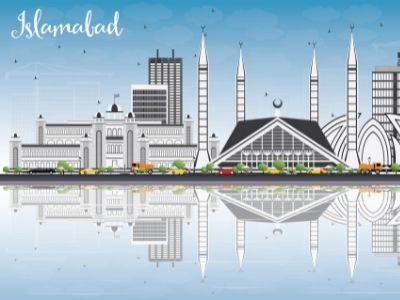 San Francsico to Islamabad at $1,376
BOOK NOW
Dubai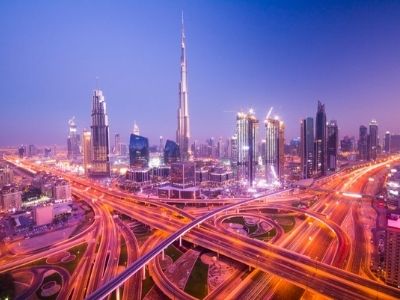 Houston to Dubai at $1,400
BOOK NOW
Nairobi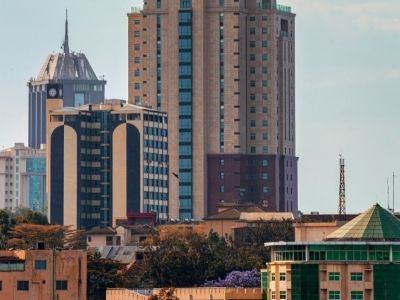 San Francisco to Nairobi at $1,342
BOOK NOW
Budapest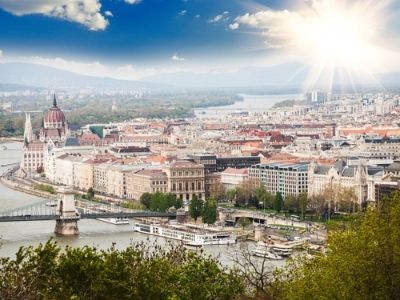 Miami to Budapest at $1,140
BOOK NOW
A number of Annual festivals are held around the world in March and April. Act fast and Book Now
Offer valid till 20 March 2022.
Talk to one of our certified Travel Advisor for more details: 1-866-723-9393